Last season on Project Runway TCNJ, Christie won the title of best fashion designer at TCNJ (tying with Enrico, of course). Because she won the competition, her model also won something: a spread in Elle magazine.
Here are the pictures of Chloe's photoshoot.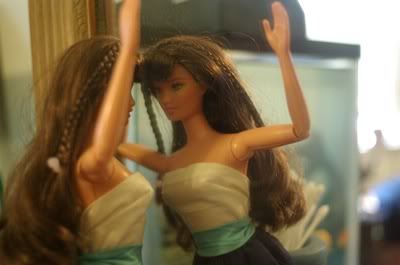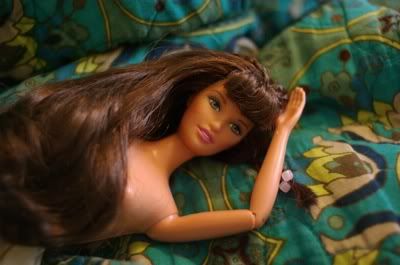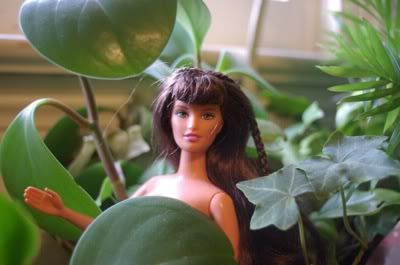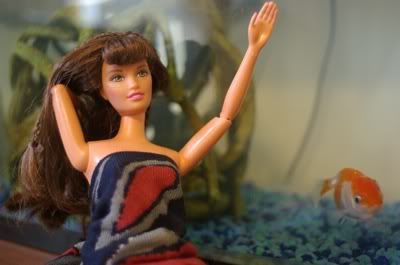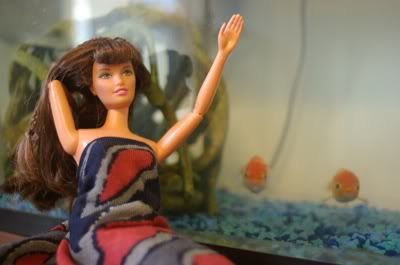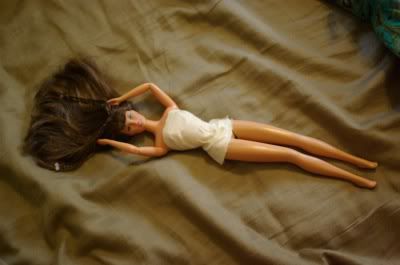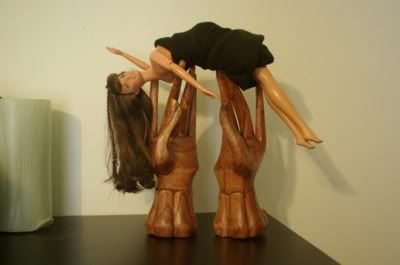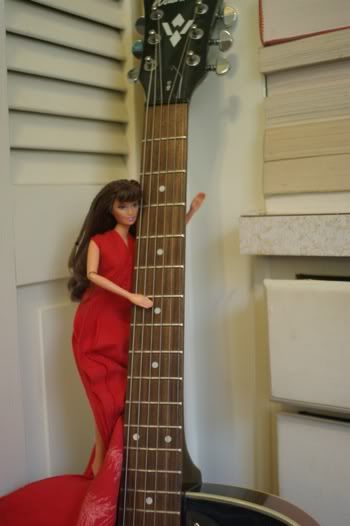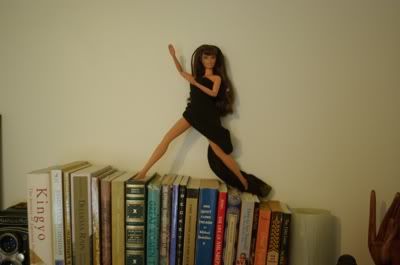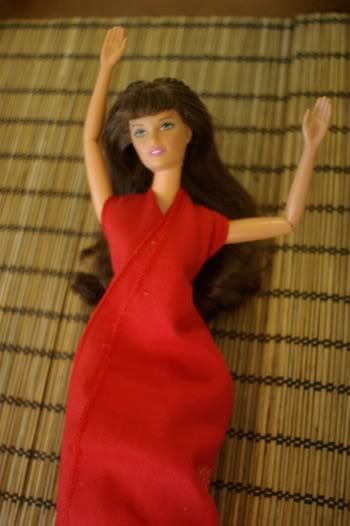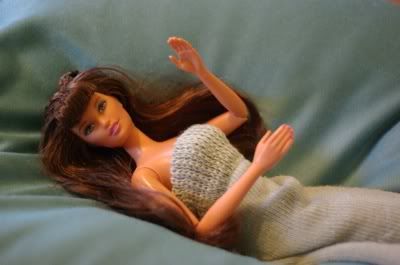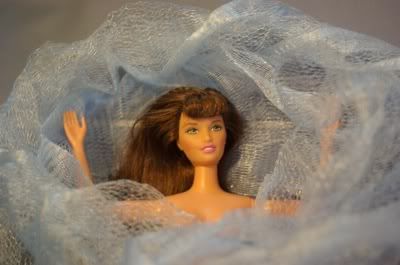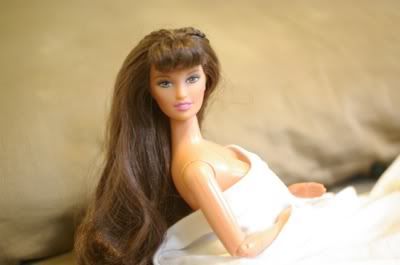 Congrats Chloe! Now don't end up like every model that wins
America's Next Top Model
Project Runway and fade into obscurity!