This semester I am taking my first creative writing class at The College of New Jersey.
I've always been interested in creative writing and have been writing stuff for many years. Instead of sharing a piece of my (bad) writing with everyone, I thought I'd update about what happened yesterday...
I went to my teacher's office to discuss my latest assignment. For the assignment, we had to write about "solitude and understanding the mystery of life."
Naturally, I wrote about an overweight girl dancing in the middle of the street.
He called me to his office and I have illustrated the events of this meeting...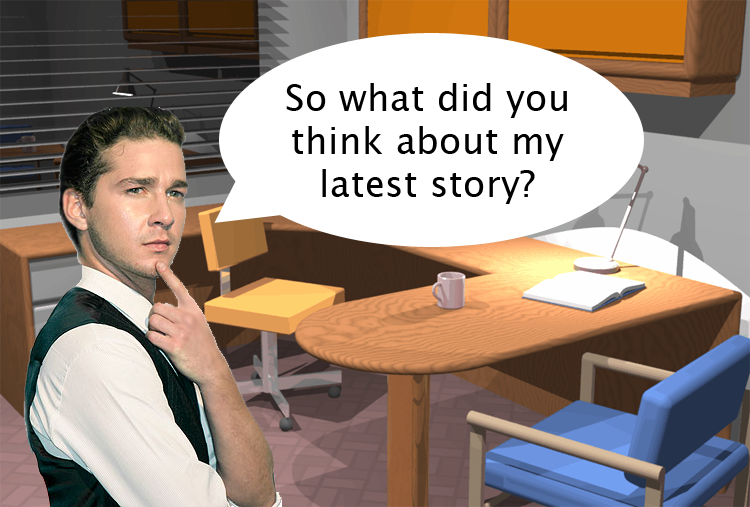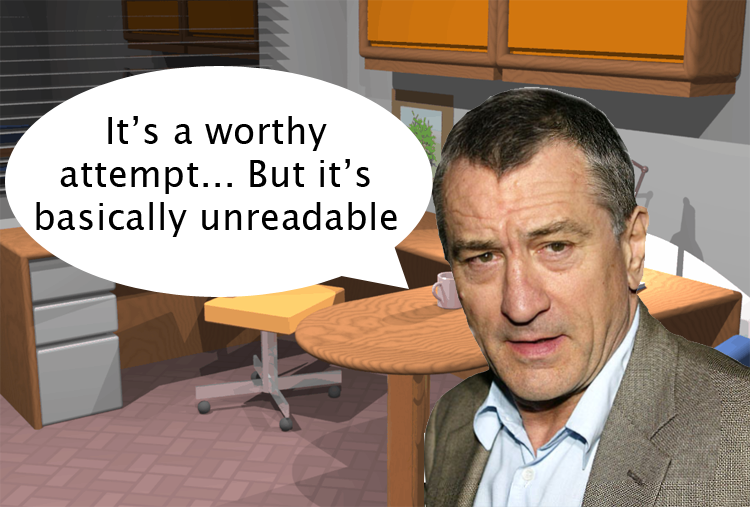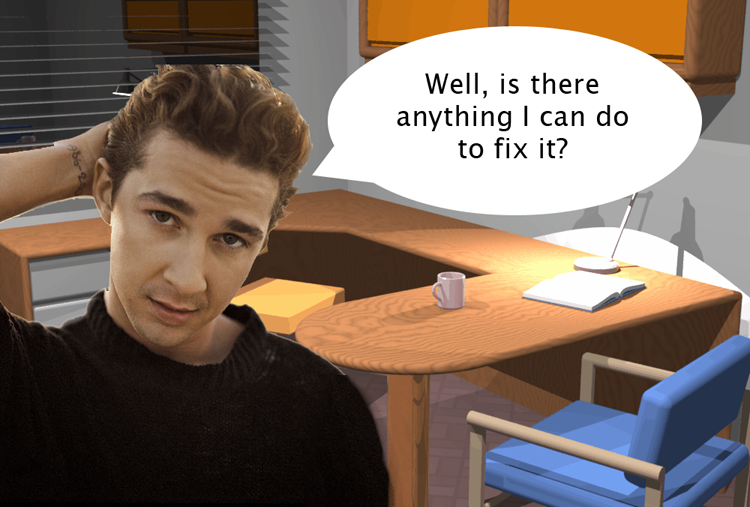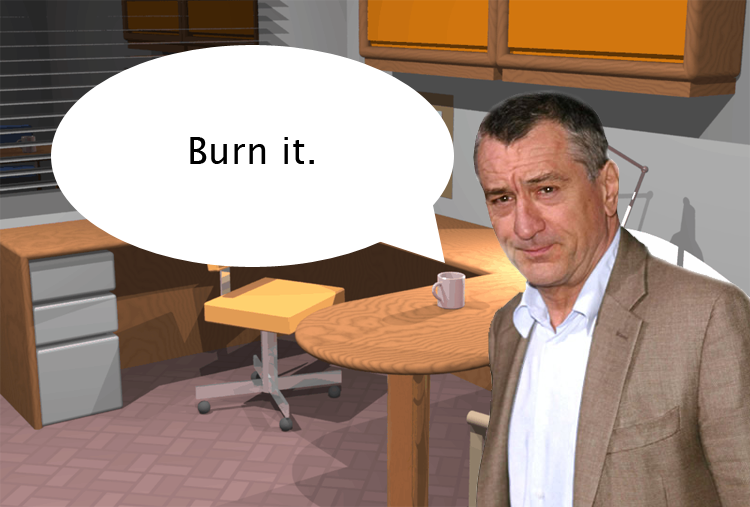 SO my tragic story about Cvalda dancing in the middle of the street until the sun goes down now looks like this.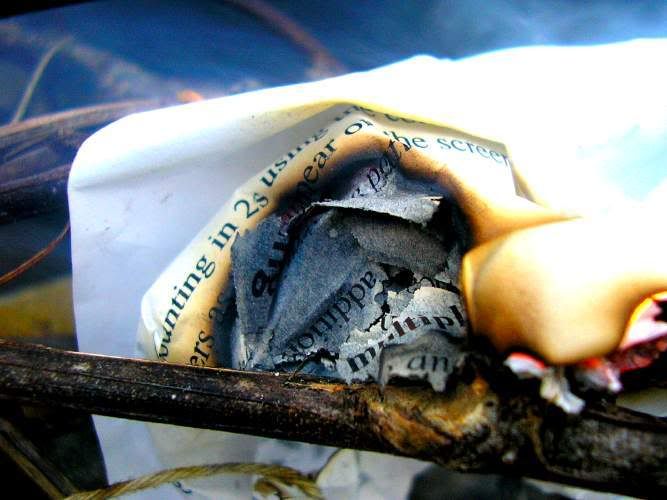 And it's probably better now.