So I was going to post pics of my different costumes throughout the years and then ask everyone what their favorite costume was, but someone
beat me to it
.
Instead, I'll post this picture and hope everyone is satisfied with my Halloween '09 post.
I didn't go trick-or-treating or dress up last year, so I didn't really even think about going this year. Though I will miss the candy.
If I had plans to go out this year, I would have gone as Lindsey Buckingham.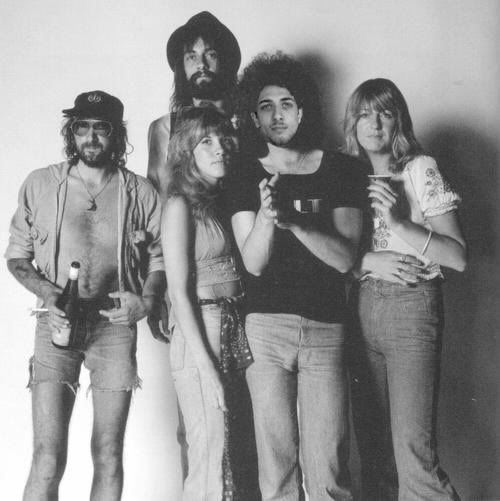 But now I think I'm just gonna let my hair grow out, then go as him next year. That way, I won't have to pay for a wig!
Happy Halloween everyone!
If you need my address to send me your leftover candy, let me know! :)
Oh, and everyone wish one of my bfs Delisa a happy birthday!
HAPPY BIRTHDAY DELISA!