Happy Halloween everyone!
This year I'm not dressing up.
: (
I think it's the first year where I'm not dressing up for Halloween, a holiday I usually look forward to. I'm a huge candy fan so I've gone trick or treating every year, even last year as a college freshman.
Here's what I was last year.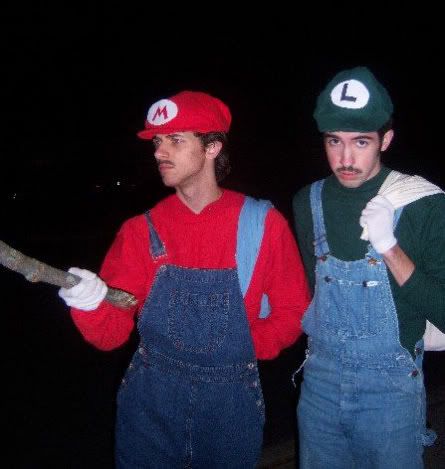 In case you can't tell, I was Mario and my roommate Ross was Luigi.
Richard Parker however is in the Halloween spirit, and this year he's a devil!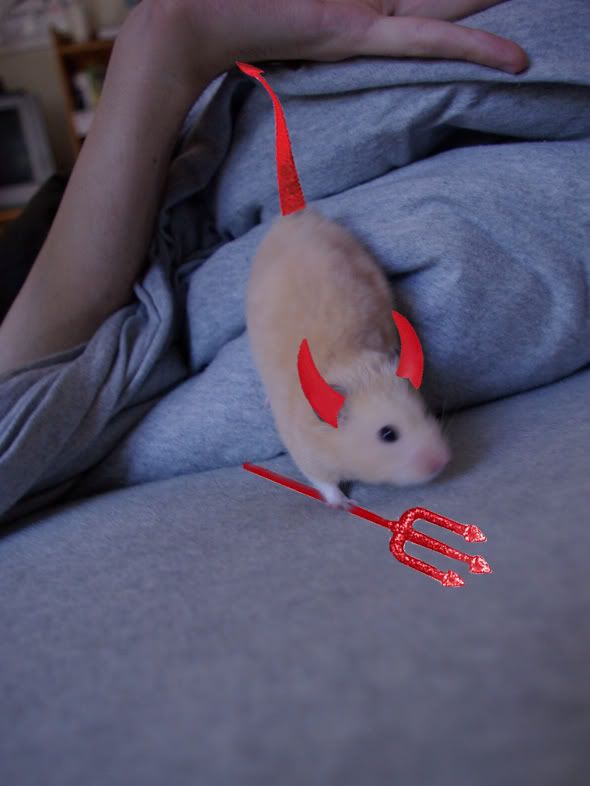 Oh, and speaking of Richard Parker, he is now so obedient he lets me put him on his back and rub his stomach.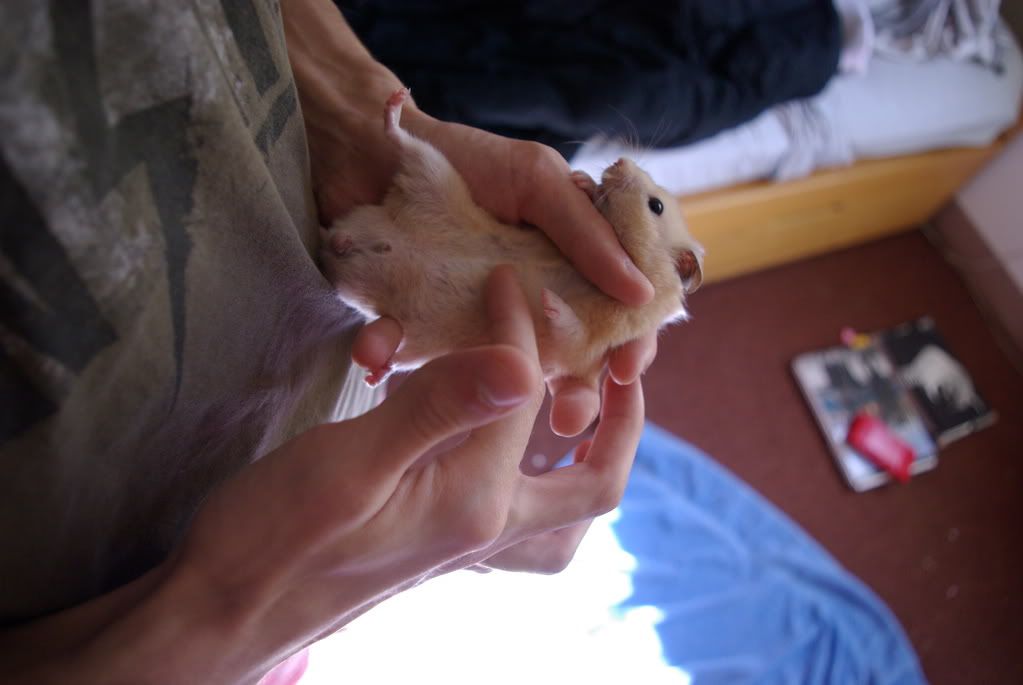 So well-behaved!
I hope everyone else in the world enjoys their Halloween while I stay inside and write a research paper... about witches ironically!
BONUS PICTURE for all you Richard Parker fans: