2008 is almost over! As I look back at this year, I remember all of the things that made my life better. It was a year when books, movies, websites, albums, beverages and an assortment of other things made me appreciate all the beauty in the world....
So here are my favorites of 2008!
(You know, I wanted to come up with a fake award show name, but couldn't think of anything cool... The Enrico Awards just doesn't sound right...)
Please note: my favorites are based on when I experienced them, not the year of their release. I may have a favorite movie of 2008 that came out in 2005, but the year I saw it is the year that matters to me!
HERE THEY ARE!!!

Favorite Book of the Year: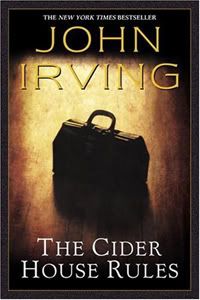 Runners-Up: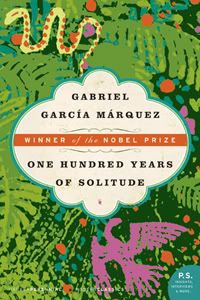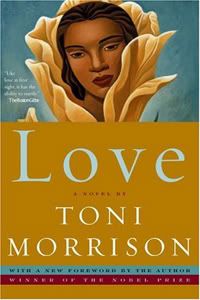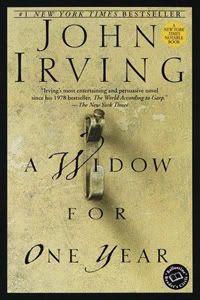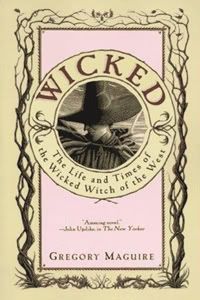 Favorite Cookie of the Year: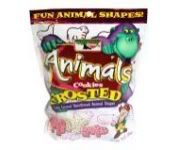 Favorite Beverage of the Year: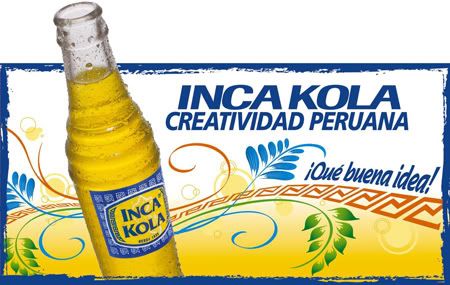 Favorite Place to Eat of the Year: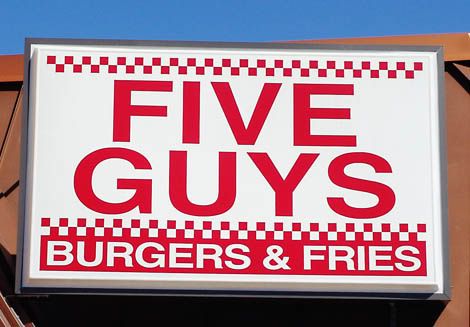 Favorite Websites of the Year:
Favorite Video Game of the Year: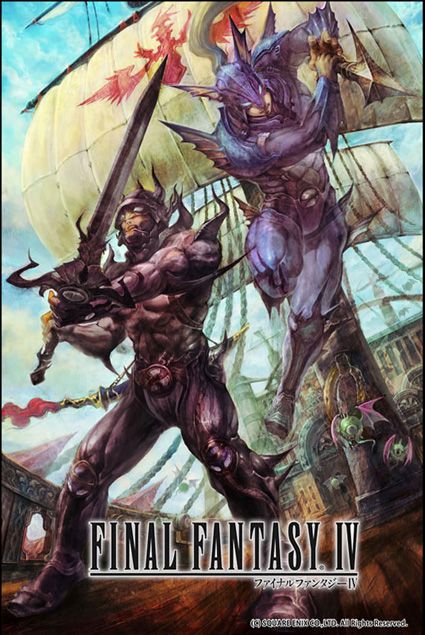 Favorite Board Game of the Year: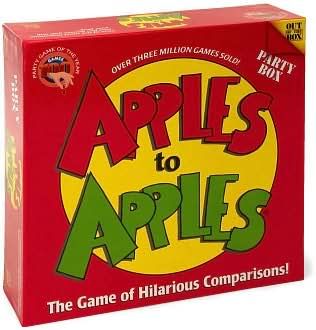 Favorite Album of the Year:
Runners-Up: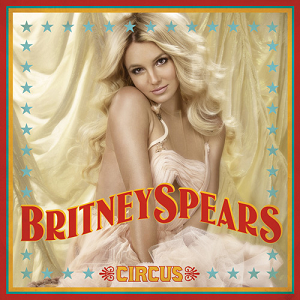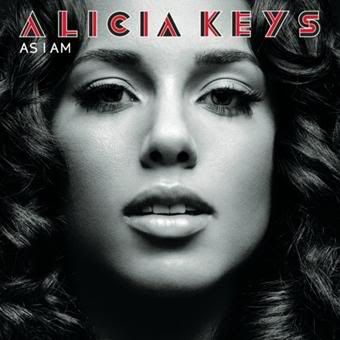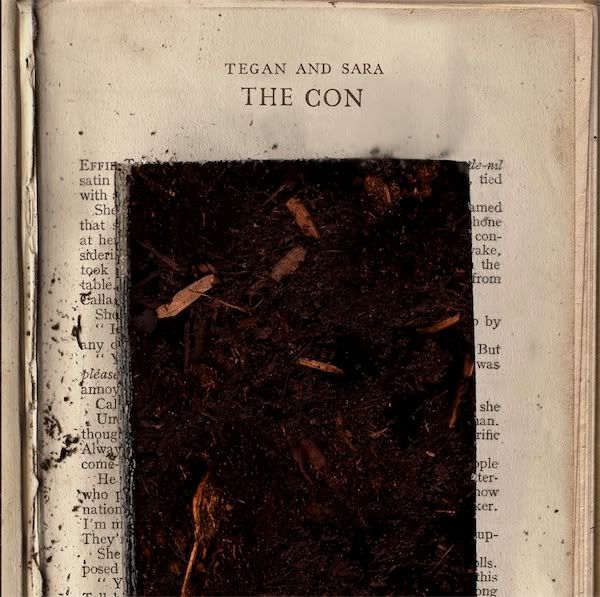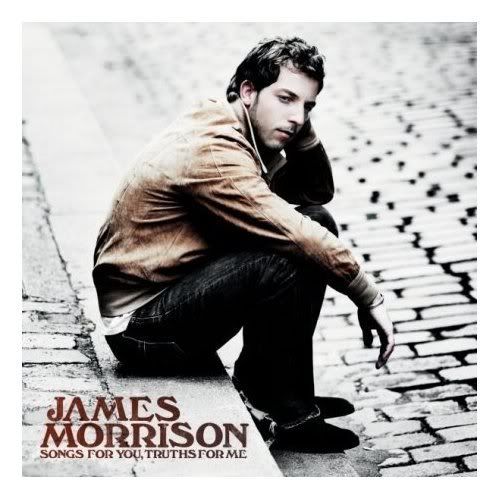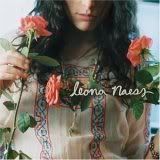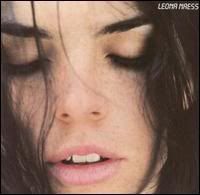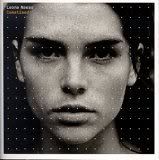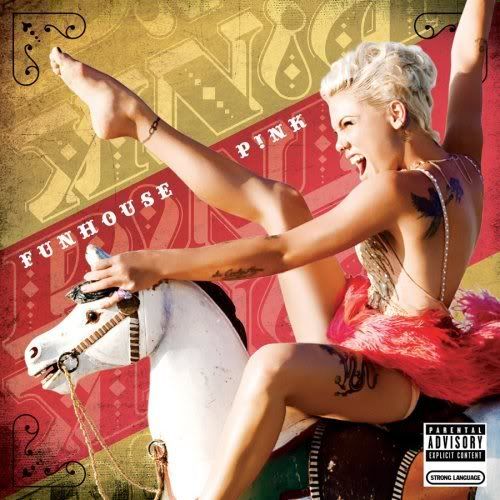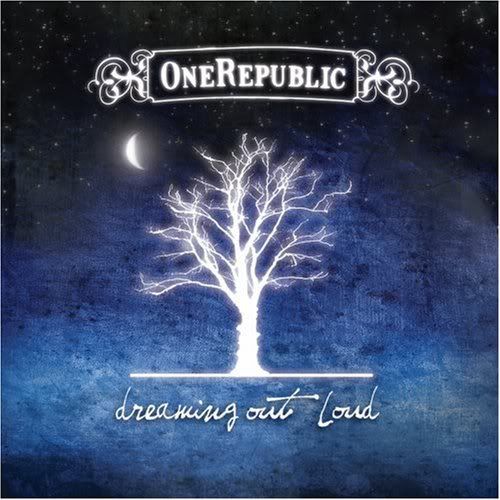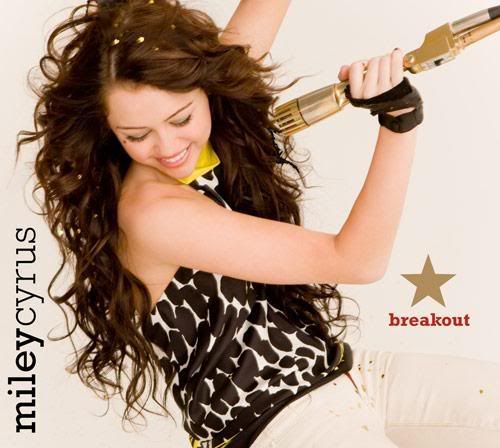 Favorite TV Show of the Year: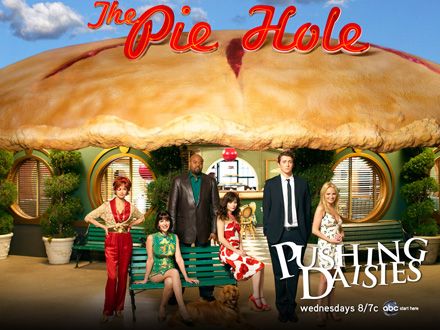 Favorite Movies of the Year: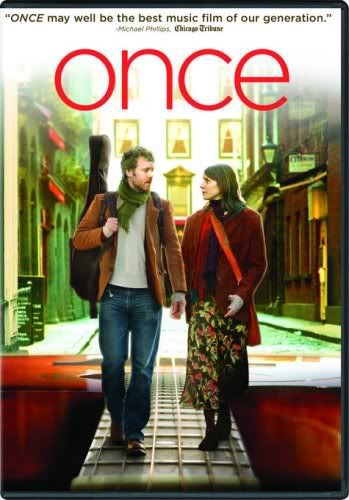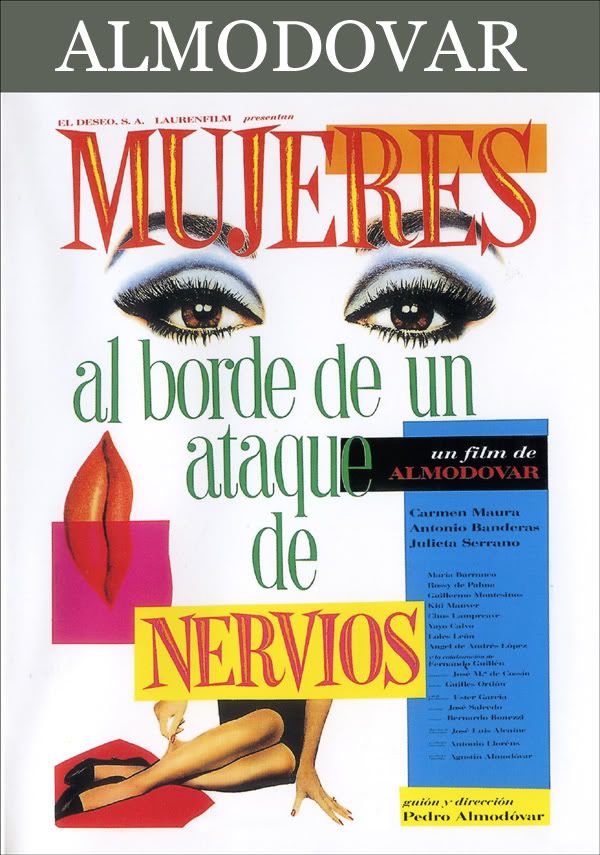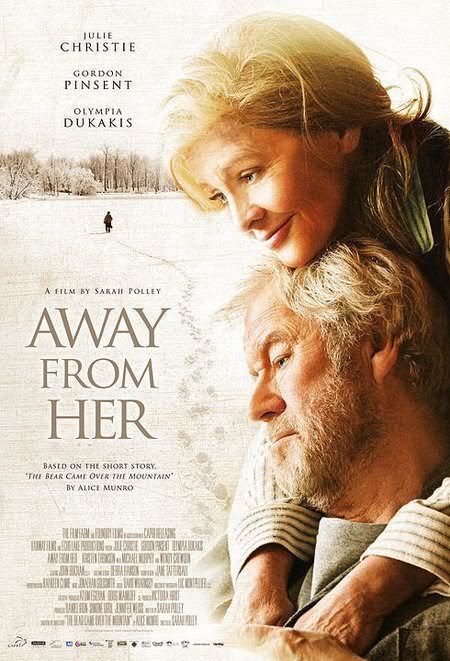 Favorite Actress of the Year: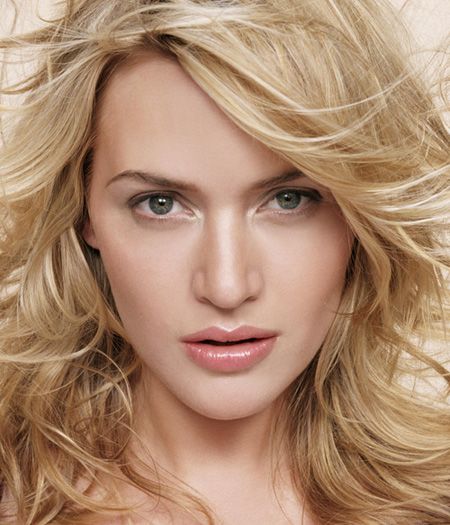 Favorite Actor of the Year: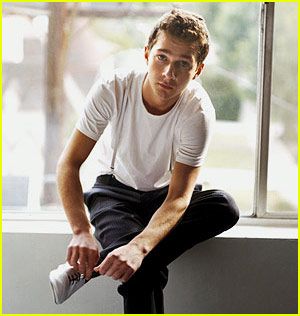 Favorite Broadway Play of the Year: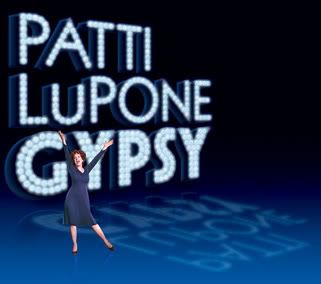 Favorite Sport of the Year: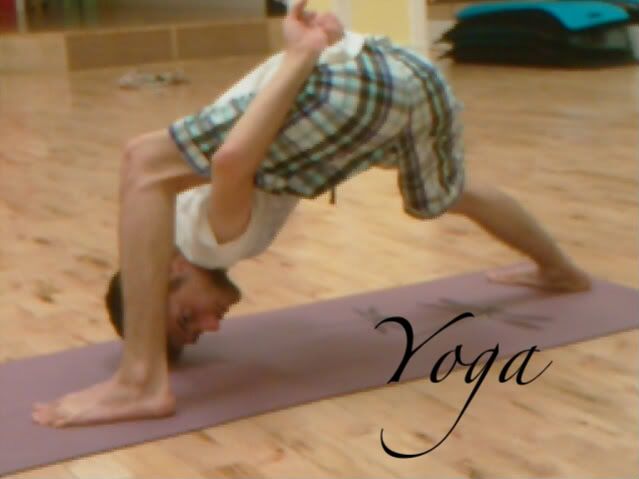 Favorite Hotel Tuesday Blog Entries of the Year: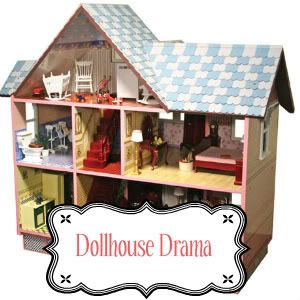 See It Here
See It Here
Favorite Friend Who Went to Florida for College of the Year: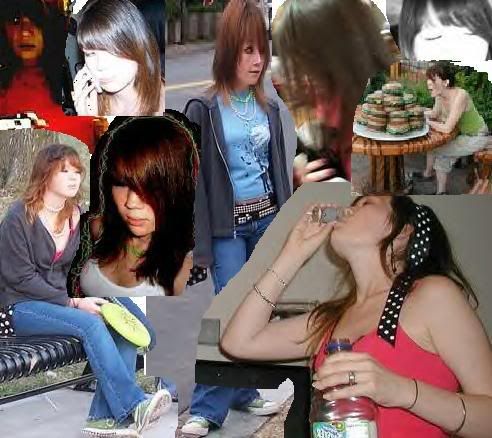 Favorite Roommate of the Year: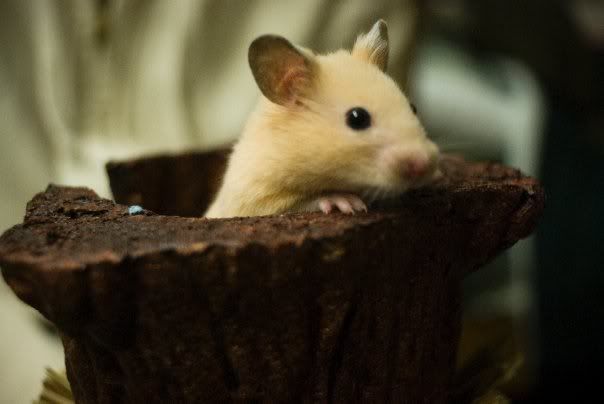 Runners-Up:
Favorite Celebrity of the Year: