Merry Christmas Eve everyone!!
My sister Talita already got a Christmas present... a new dog!
TJ already had one dog, (Sean) Preston.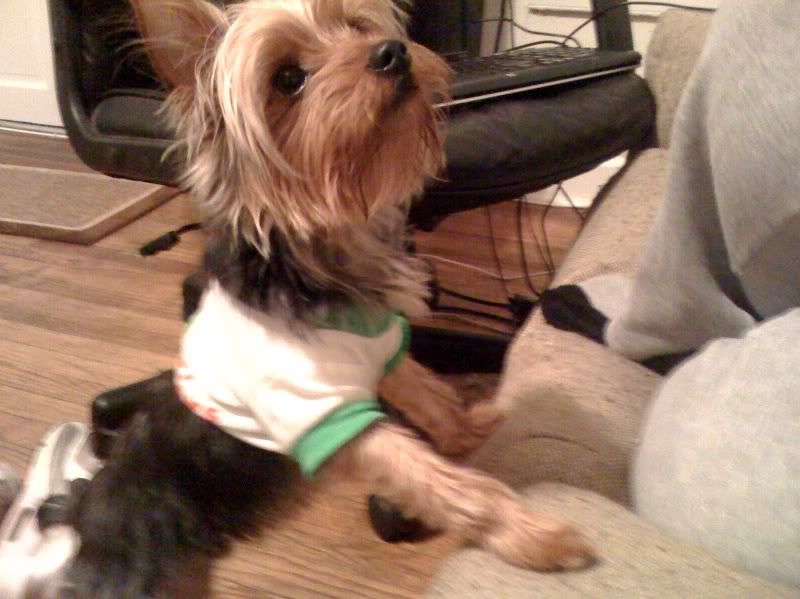 But now Preston has a female friend to play/mate with!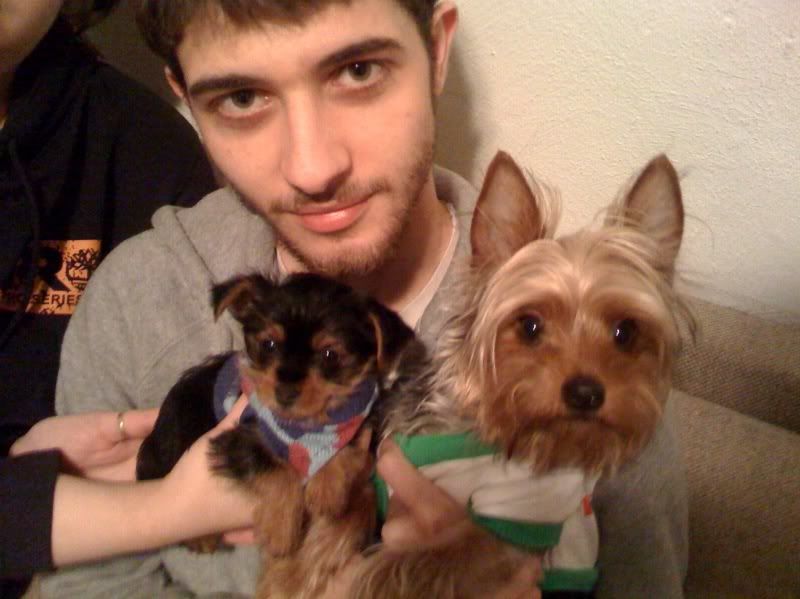 She's really tiny, so she was cute while she tried to eat a
bully stick.
And of course she really liked me and kept lying in my lap.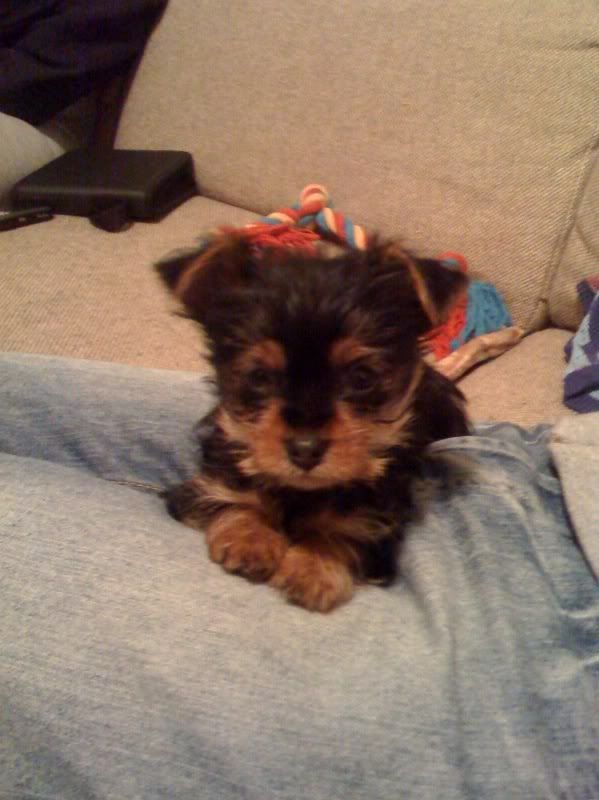 Oh, and
SHE NEEDS A NAME!
So my sister said I need to blog about her and let my readers suggest names.
Any suggestions?!