Yesterday I finished getting all of my grades for the Fall 08 semester.
I got my first three grades all in one day! And I looked like this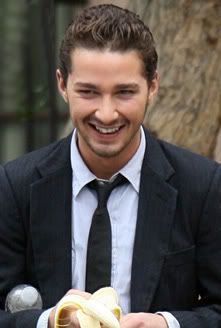 I got:
an A in The Witch in Literature
an A in Creative Writing
an A in Intro to Sociology
So my semester GPA was a 4.0 so far and my overall GPA was 3.86.
But then I got my final grade and looked more like this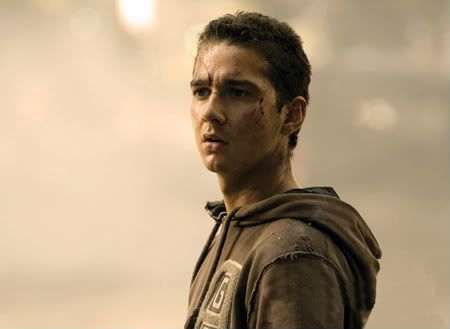 Heartbroken, lonely, and dirty.
I got my first B in college!!!
: (
Now my GPA dropped! Grr...