I haven't been able to update recently because I've been working A LOT.
So I figured I'd share something about my job.
The main things that bussers are in charge of are water and bread.
When a table first comes, I have to ask them what type of water they want BEFORE their server asks for drink orders.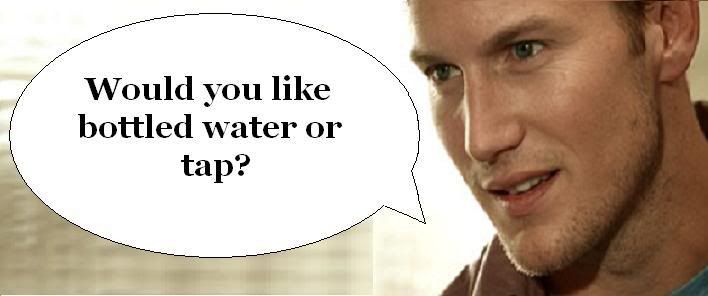 Here are some of the most popular responses (all taken from real life!!)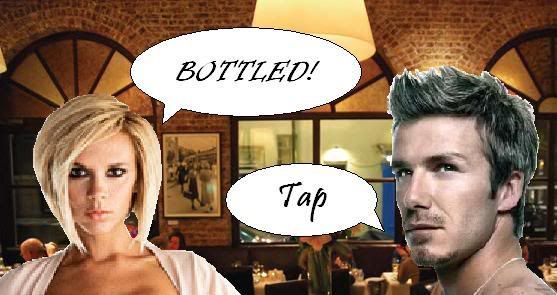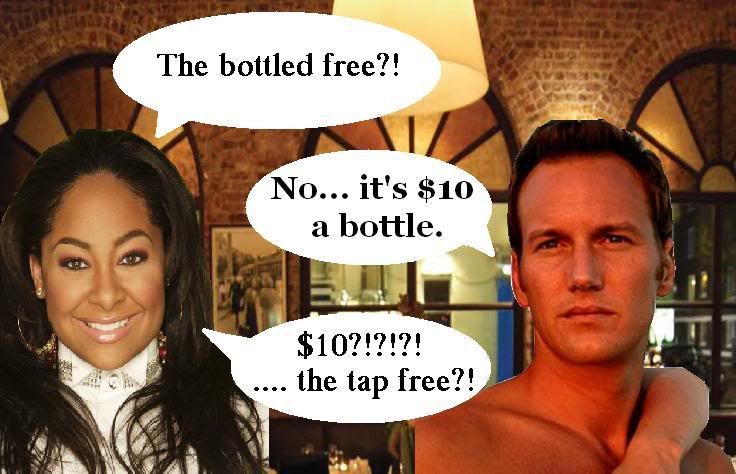 Once the server takes the menu away, I have to bring out bread.
Now the problem with my job is that we offer all different kinds of bread.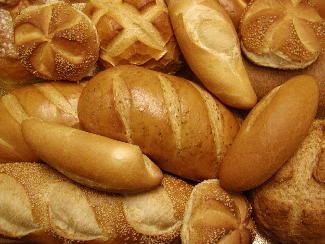 Meaning that a table will see bread come out for one table and then get a completely different type of bread! So of course they lie and say they need a SPECIFIC type of bread, aka the bread that the table next to them got! Other complaints involve the temperature of the bread and the lack of butter...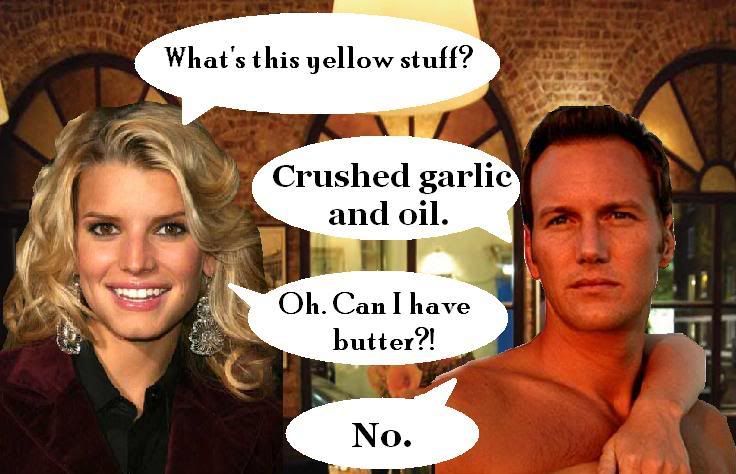 And although these people can annoy me, I'm really glad to work in the restaurant business so that I can meet all types of crazy people.