So people are always asking me about my car since it's so sweet.
I have a blue 1990 Oldsmobile. Considering the way cars are released in correlation to their year (meaning 1990 models come out in 1989), my car is actually only a year younger than I am!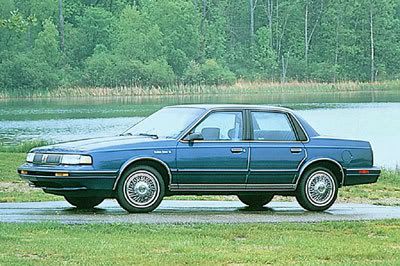 My Oldsmobile is actually my first car, which means I have to love it. I love sitting in my car and turning on the radio and getting ready to drive. But then I don't actually like the driving part since gas is so expensive. I wonder how much gas was for my car when it was first made... Hmm...
So my favorite feature of my car is my bench seat!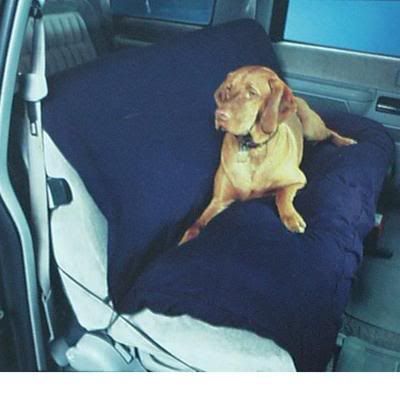 Sometimes people say "Oooooh, a bench seat!" hinting at romantic endeavors in the front seat of my car. But since I'm single, nothing like that happens. Also, there is never a big dog in my front seat like the above picture.
I did some research recently to find out who drove my car before I did. I managed to find pictures of the previous owners that were taken
at the time when they drove the car
.
The first ever owner was this guy.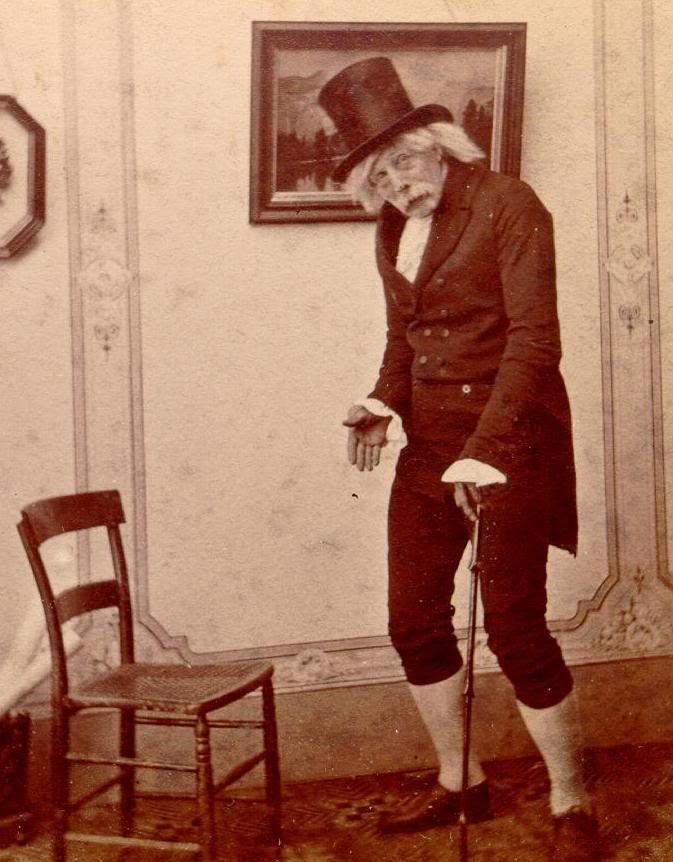 Well I guess he was pretty old when he was driving my car. But despite popular opinion, Oldsmobiles are NOT only driven by old people!
The next owner's were young... at heart!
Well these
old
people who drove my car from 1995 to 1999 sure look feisty. I wonder if they found more use of the bench seat that I have......
The final owner before me was this kind lady, wearing this fierce fish sweater.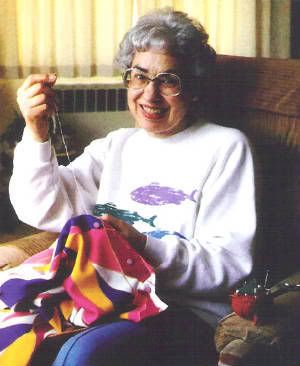 She drove the car from 1999 to 2004. Then she went blind and stopped using it for a while before selling it to me for $21,008.66.
And so the history of my car ends with me, for now.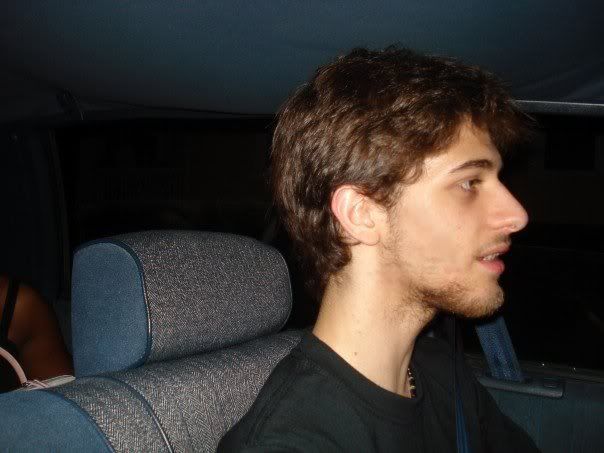 See! Young people drive Oldsmobiles!