Hello followers. Sorry I haven't updated recently. For some reason, I thought being back in school would give me more free time... But applying to grad school and studying for the GRE takes a lot of time! While I don't blog every day, I do add a few more words to my vocabulary!
Anyway, today is the 12th, so here are 12 pictures I took! This month's theme: The VMAs! Adam
was forced to
invited me and Josh over to watch the VMAs with him!
Here's Adam on his couch: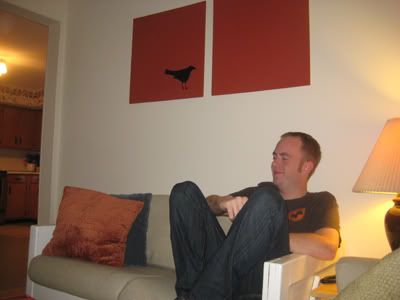 And Josh on Adam's couch:
And Spring!!!!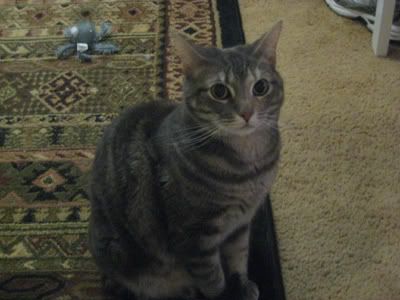 Adam was the best host ever and successfully followed the Joshrico rider, getting me pineapple coconut juice and providing us with the most delicious vegan snacks possible.....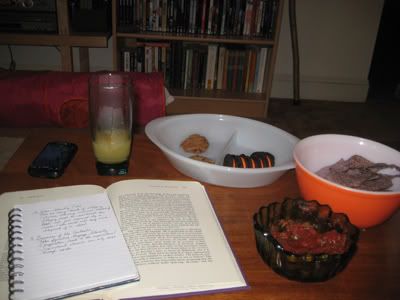 Oh, and there's my homework (see, I'm busy!).
So this year's VMAs were like every year's VMAs: kind of boring, predictable, but featuring a few good performances.
Here are some pics I took for my blog readers.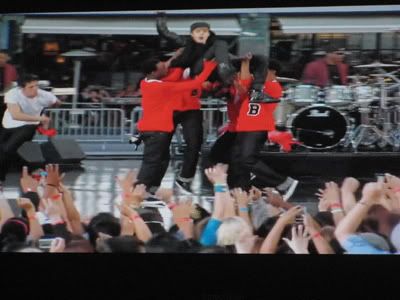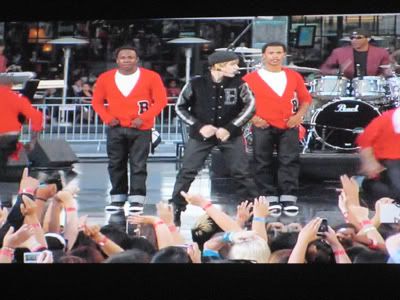 I'm not a big Bieber fan, but I was impressed with his performance. He's pretty good!
Here's one of my favorite artists Florence + the Machine performing on the VMAs for the first time!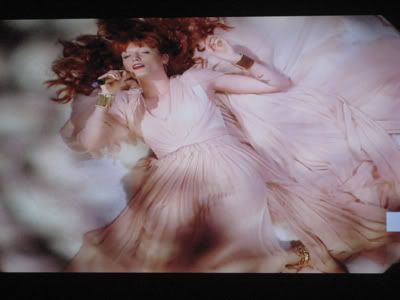 Florence is a goddess and did a great job. I got her CD last year and have listened to it at least 7 billion times since I got it. AMAZING.
My gUrL Taylor Swift performed a song she wrote about Kanye West and looked so pretty and sophisticated.
And I loved the song, which made me excited for her new album!
My blog reader John introduced me to Robyn this year, who sings one of my favorite songs of the year, "Dancing On My Own." Robyn sort of performed it at the VMAs. That is, she started to perform but then it went to commercial.
OMG! Here's the star of
Burlesque
,
Christina Aguilera
Cher!!!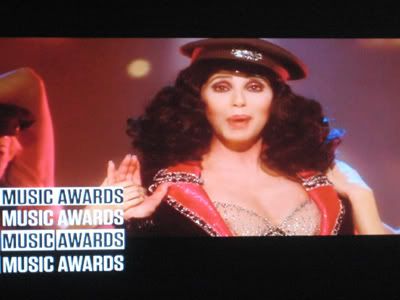 Katy Perry and Ke$ha sat next to each other. Future collabo (not feat. off-key Rihanna).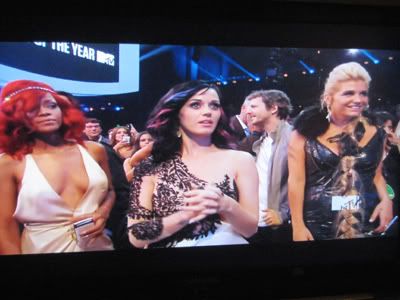 Here's another famous trio!
Did you watch the VMAs?? THOUGHTS??