So my birthday is this Sunday!
I'll be 20. Wow, two decades!
But I got an early birthday present from whoever picks Golden Globe nominees....
Best Picture:
REVOLUTIONARY ROAD
and
THE READER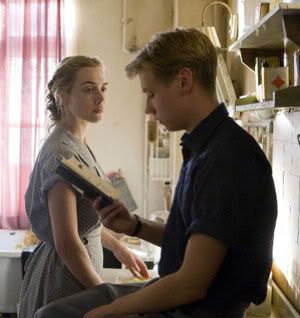 both starring...
KATE WINSLET!!!!!!!!!!!!
Oh, and know who got a best actress nominee for their work in
Revolutionary Road
?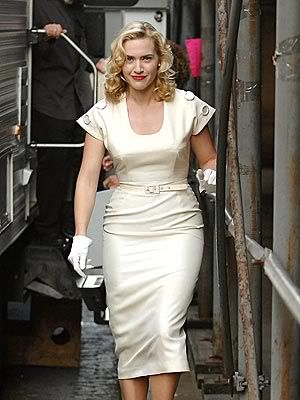 YES! KATE WINSLET!!!
OH!! And Best SUPPORTING Actress for their work in
The Reader
?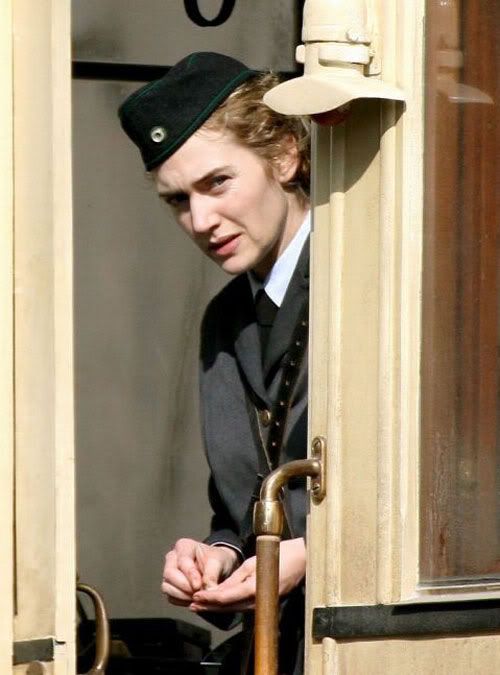 KATE WINSLET AGAIN!!
I'm so happy for her!
Now she better win BOTH acting awards. Meryl Streep already won some (probably) and should therefore not be allowed to win. But
Doubt
does look really good....
: (
Oh, and Kate's husband Sam Mendes got a nomination for best director for
Revolutionary Road
as well.
Now, let's see the Oscar nominees...