One day, Michelle was walking about her favorite candy store.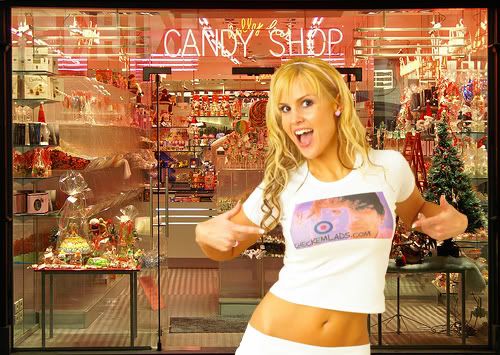 *This was the first picture that came up when I Googled "Michelle"*
Suddenly, she thought of her favorite blogger. "Oh no!" she cried. "Enrico probably ate all those
Mentos
Tam sent him. He probably needs some more candy!"
So she put a package in the mailbox and sent it off.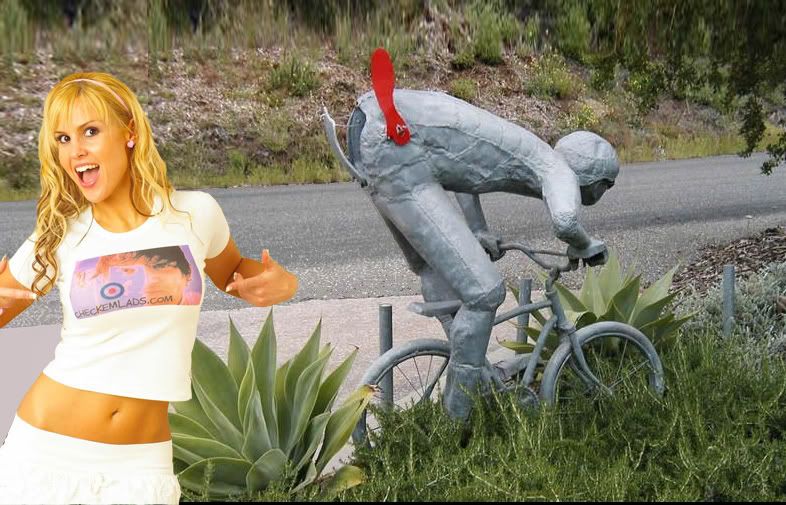 *This is Michelle's actual mailbox btw*
~~~~~~~~~~~~~~~~~~~~~~~~~~~~
Normally, Enrico's mailbox looks like this: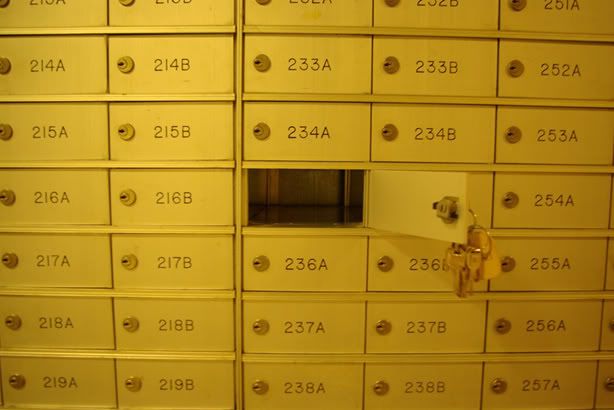 But one day, he went to his mailbox and it looked like this: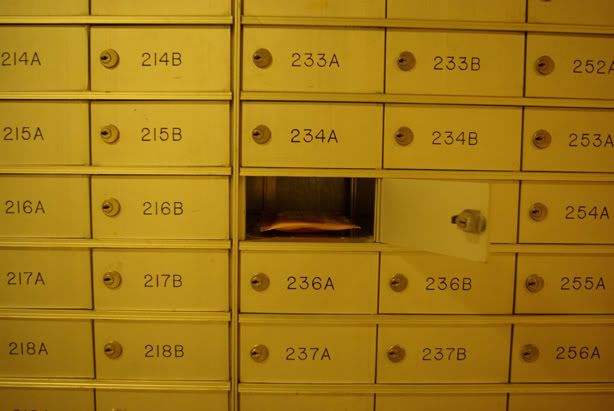 "¡Que fantástica!" Enrico shouted, pulling the package from the mailbox with glee.
He tore open the package and removed the candy . . .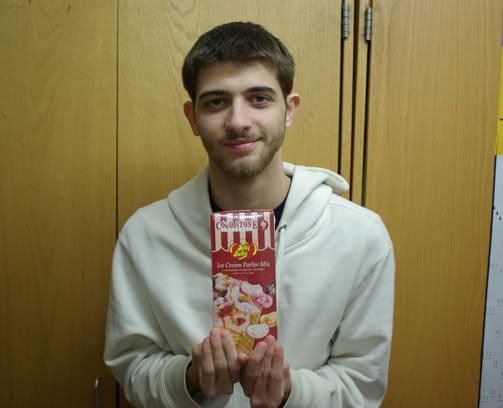 . . . and a note!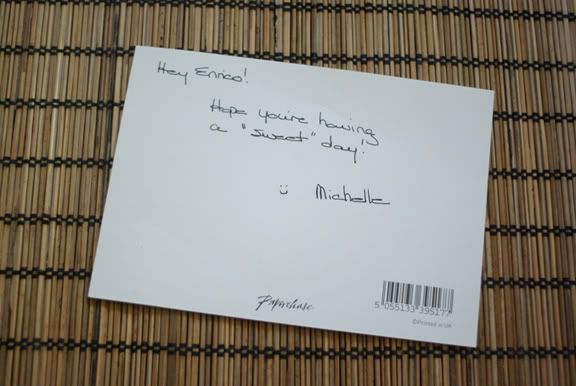 Did I mention how cute the front of the note was?!
She sent me Cold Stone ice cream flavor Jelly Belly jelly beans (that's a mouthful)! The "Our Strawberry Blonde" ones were amazing and gone in a few seconds, followed quickly by "Birthday Cake Remix," which is the ice cream I get when I go to Cold Stone!
THANKS MICHELLE E>E>
I may only have 4 blog readers, but they are the best ever! : )