All eyes on her / in the center of the ring / just like a circus!
HAPPY BIRTHDAY BRITNEY!!!!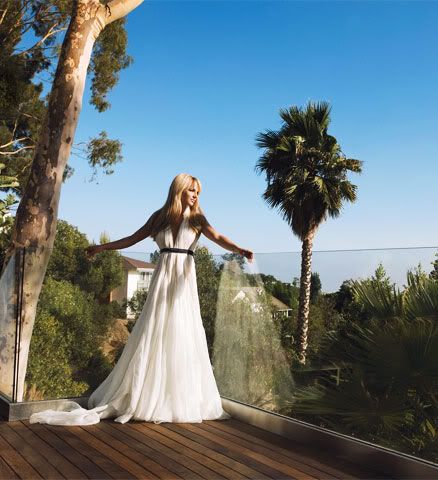 Today, one of my favorite popstars turns 27! Can you believe it?! Brit has been around for 10 years, providing us with delicious pop tunes that the whole word loves to sing along to. You might pretend you don't like Britney, but as soon as you put on "...Baby One More Time" or "I'm a Slave 4 U," you know you start doing the dances from the videos and remembering how Britney has blessed your life with her tunes (or is that just me?)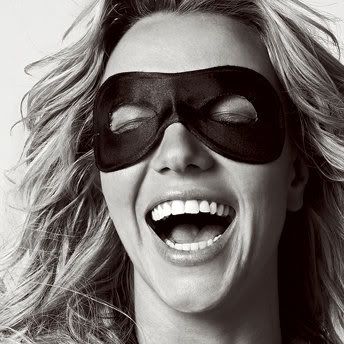 Today is also the release of her new CD,
Circus
. And I'm not just saying this 'cause I love her, but this is one of her best CDs. I like it even better than
Blackout
which I thought was pretty great.
So help Britney celebrate her birthday and go buy her new CD!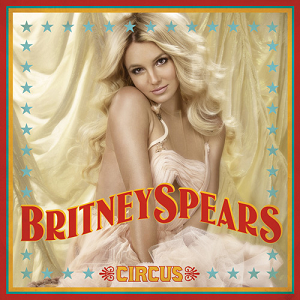 And in case you care, my top tracks are: Unusual You, If You Seek Amy, Amnesia (bonus track), Circus, Out From Under, Kill the Lights, Shattered Glass, and Radar (even though it was on her last album as well).
E>E>