OK, so I know that most of my readers don't speak Spanish, but I HAD to share my new favorite video of all time!
I don't know how I missed this when it first came out, but Beyonce recorded a Spanish version of her song "Listen," called, "Oye."
And the video is the most dramatic, wonderful thing I've ever seen.
Some of my favorite parts include:
0:39 - those glasses
1:30 - when she's like "I'm not wearing that ugly hat" and then she does.
1:45 - her face
1:49 - the attitude she expressed in one hand movement
2:00 - 2:03 - her face
2:13 - her face
2:20 - when she's like "Oh hell no I'm not having a bird in my photoshoot" and finally walks away.
2:30 - when she wipes away her tears...
2:33 - face/outburst
2:40 - her face
2:47 - face/bouncing
2:50 - when they show her legs and I think she's gonna start dancing like in "Crazy In Love" but she doesn't.
2:59 - 3:28 - her face
This is by far the most dramatic video ever. And I love it!!!
Here are some of my favorite shots.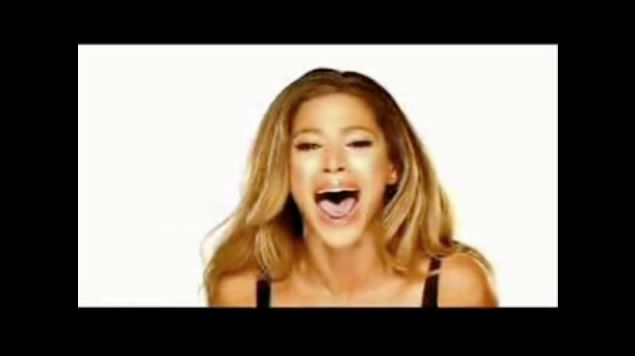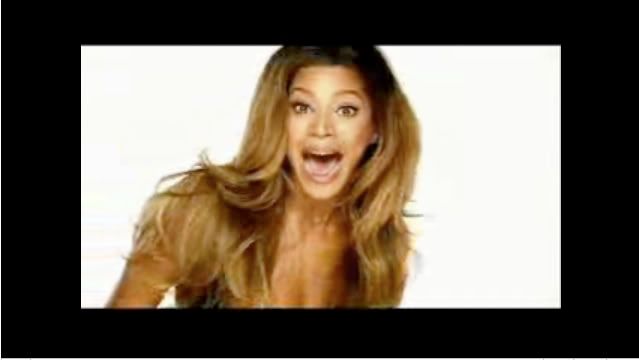 ¡¡NO SEAS INSENSIBLE!!