The day after Halloween, Tam looked at the leftover candy she had.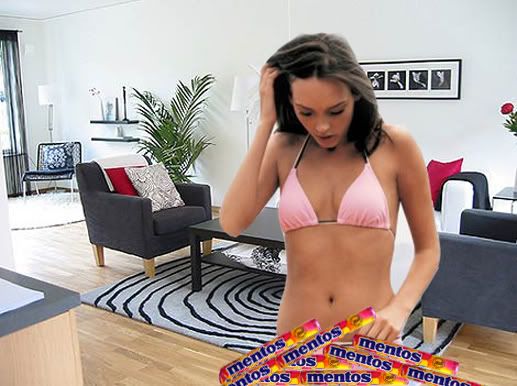 *I have no real pics of Tam, and this was the first picture of a woman that came up when I Googled her name*
"Oh no! What am I supposed to do with all this leftover candy?!?!" she screamed. She then remembered that her favorite blogger loved candy.
So, she sent it off to him.
~~~~~~~~~~~~~~~~~~~~~~~~~~~~
Normally, Enrico's mailbox looks like this: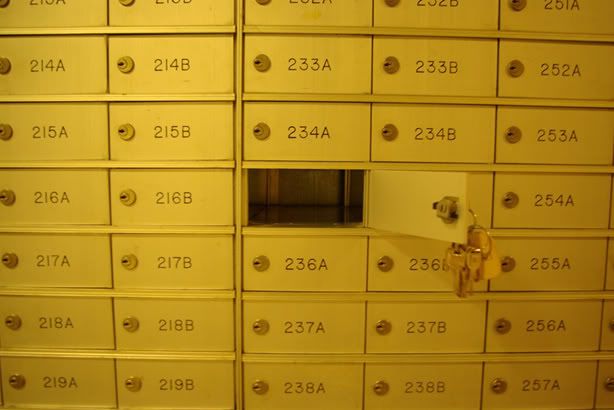 But one day, he went to his mailbox and it looked like this: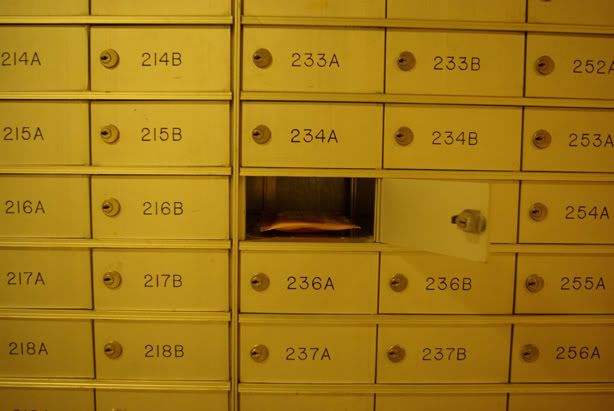 "¡Que bueno!" Enrico shouted, pulling the package from the mailbox.
He gladly ripped open the package and removed the candy . . .
. . . and a note.
So Enrico followed the instructions and shared candy with Richard Parker.
THANKS TAM!! E>