I was going to make this entry closer to my birthday, but I started looking for pictures for it and the idea excited me so much that I made it now!
It is a story regarding how I came into this world...
So one day, my mother and father sat down and decided that having three kids was enough.
My mother went to the doctor to 'get her tubes tied.' Things didn't turn out she planned...
Here's how it went down.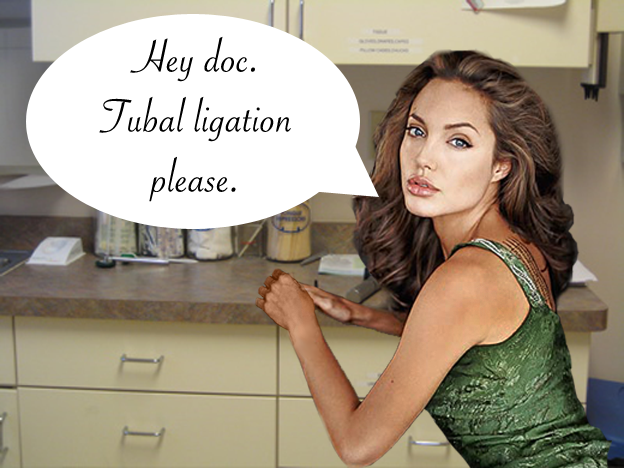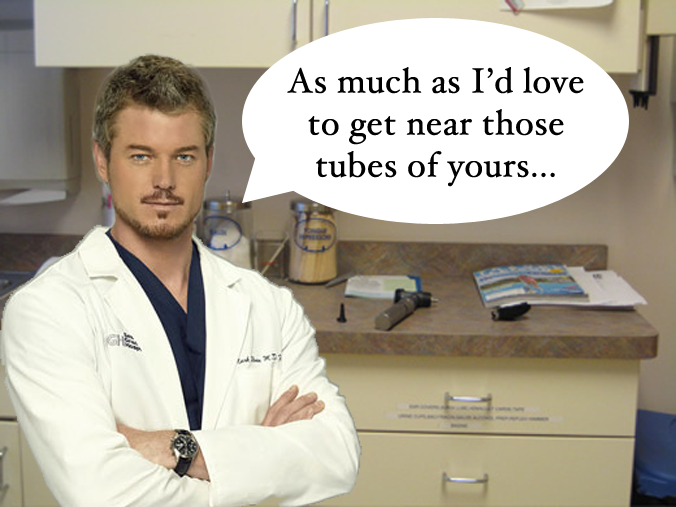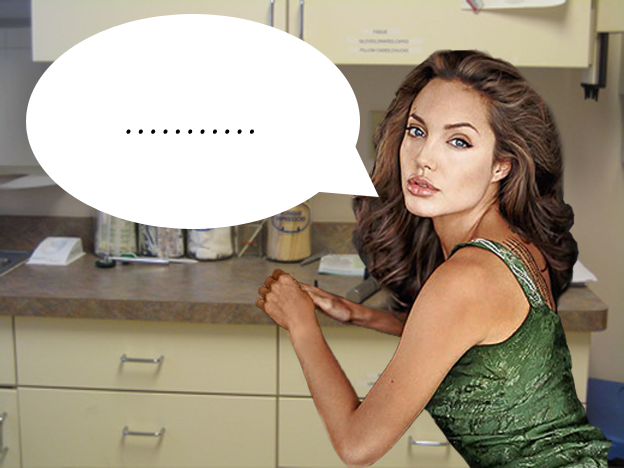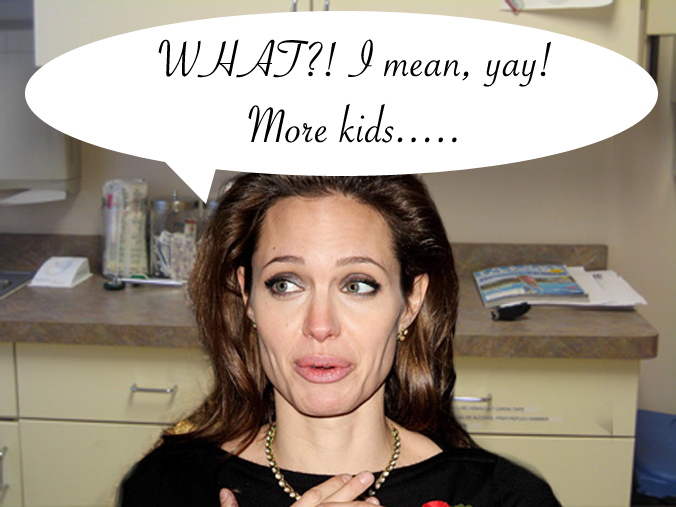 Many months passed and my mother grew larger and larger. As Christmas approached, she hung up the stockings, went Christmas shopping, and decorated the house with lights.
On December 14th 1988, she left the house to finish decorating.
She started putting lights on top of lights when suddenly...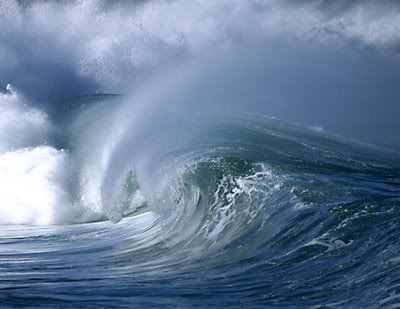 Having already birthed three brats, my mom knew her water broke and she needed to get to the hospital to deliver her angel child.
She grabbed my dad and off they went to the hospital to bring their shining star of hope into the world.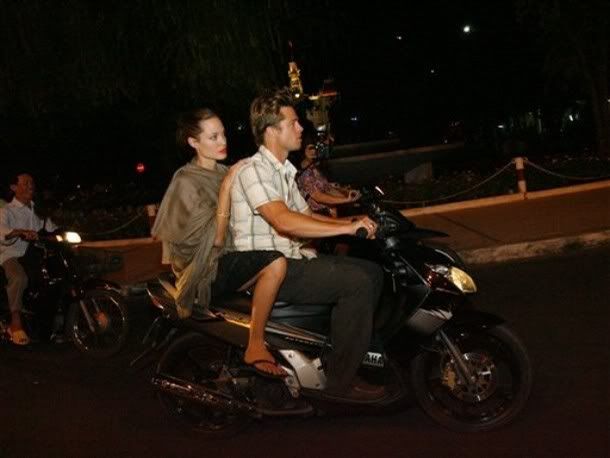 Unfortch for mom, the hospital parking lot had NO PARKING. So she had to park down the street and WALK through a blizzard to the hospital!!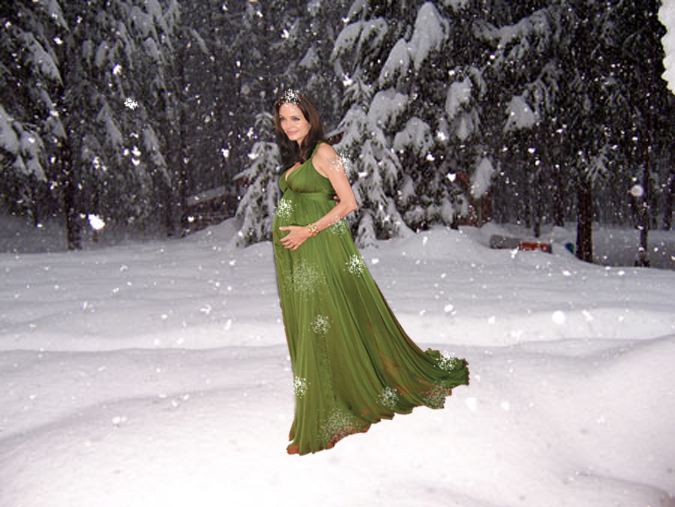 Finally she made it. But because she spent so long roughing it through the wind and snow, the amniotic fluid FROZE. So her beautiful green dress basically looked like this:
After her frozen clothes were defrosted and removed, she went to birth me for real. The process only took 45 minutes! See how I started being nice to my mom at such a young age?!
So around 8pm (I think) I finally blessed my family and the world with my presence.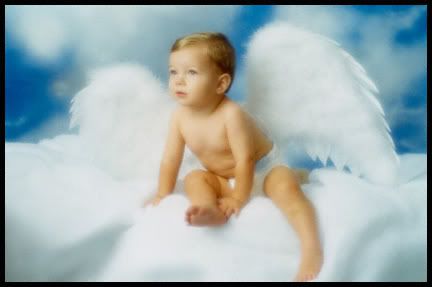 I might add that I was born the day after my sister TJ's birthday (December 13th), thereby completing the strange birthday coincidence my family has (Aug 6, Aug 7, Dec 13, Dec 14.)
Now isn't that an interesting story?!
What happened the day you were born?