In case you weren't aware, today is Mother's Day!
My family celebrated early this morning by going out to breakfast at Dovian's, a breakfast place just down the street from us, on the boardwalk.
It was a pretty nice joint. The view was pretty cool.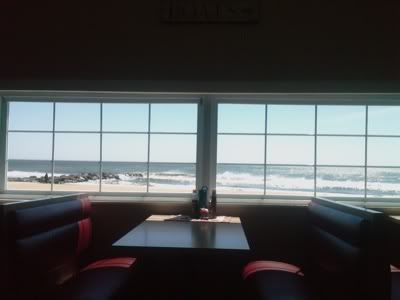 So, Happy Mother's Day to my own mom!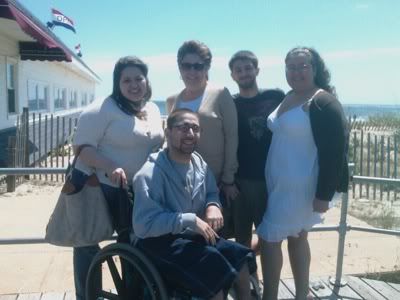 And to my sister Gabi!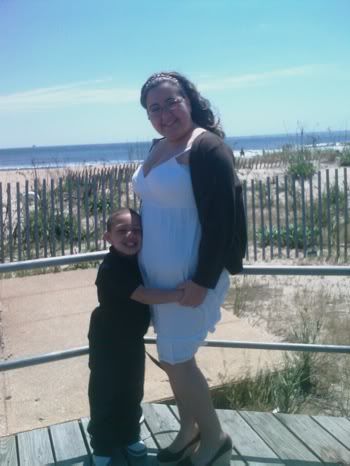 And to all the other mothers in the world!