Everyone remembers their first kiss.
My first kiss was quite interesting and VERY corny.
Here's the story....
One day, I was over my first girlfriend's house. Her name was Amanda and neither of us had our first kiss yet.
I guess we both wanted to, but neither of us was brave enough to actually do it.
So on this fateful day, we made up a game so that we would have our first kiss without being forthright about it.
We wrote actions that couples do on little slips of paper. For example, a slip might say "hug" or "compliment" or, of course, "kiss." And no, nothing past 1st base appeared on those slips! We would then pull slips from a hat and do whatever the slip commanded.
(Now that I think of it, this is kinda like a really tame and corny version of those sex dice.....)
So Amanda picked the first slip.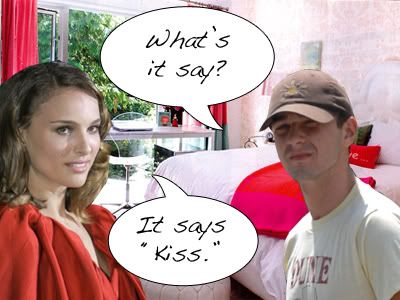 Now that we clear that Amanda was not handicapped and fully able to pick slips of paper, she picked another piece.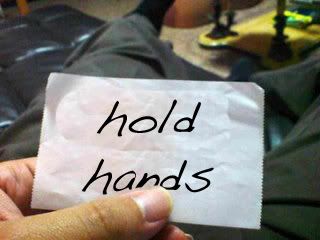 So we stopped playing and didn't even kiss.
But of course, the story doesn't end there.
I realized it was 6:30pm and my mom might start worrying about me so I told Amanda it was time to leave.
She walked me out....
we stood on her balcony....
we talked awkwardly for a few minutes....
we looked around nervously....
and....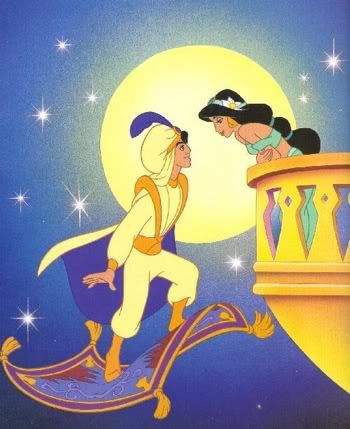 And I had my first kiss.
So, while the first half of this story is completely lame and embarrassing, I do like the fact that I had my first kiss on a balcony!
What was your first kiss like?