Did anyone watch American Idol tonight?
Hopefully not! Cause if you did, you were witness to the most terrible injustice ever!
TATIANA WAS ROBBED!!!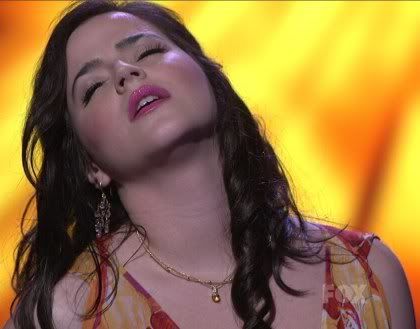 Not only was she an amazing singer, but she was PURE ENTERTAINMENT!!!! The show will not be the same without her!
Do you remember her first audition? She was crazy and fun and a good singer and just the kind of person who should be on the show!
But now she's gone and I'm not watching anymore!
Tatiana, you may be gone, but you are still my idol!!!
(here's Tatiana doing "Saving All My Love for You" even better than Whitney does it! Can't you see the passion?!?!)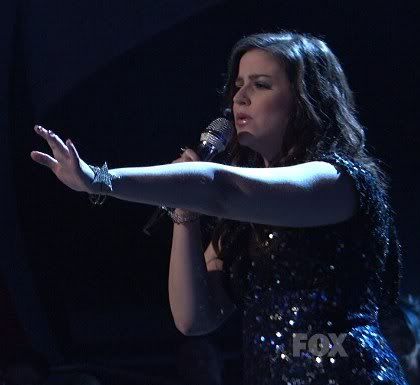 TATIANA FOREVER!!