Yup, you read the title right...
I'm the employee of the month at my job!!!
It's been my longtime dream to be desk assistant of the month and I'm so happy my dream has finally been realized.
I hung up the certificate a few minutes after I got it. I put it next to Richard Parker's cage so he could see it and be proud of his pa.
So now my name goes up on the wall in the office to remind everyone that I rock!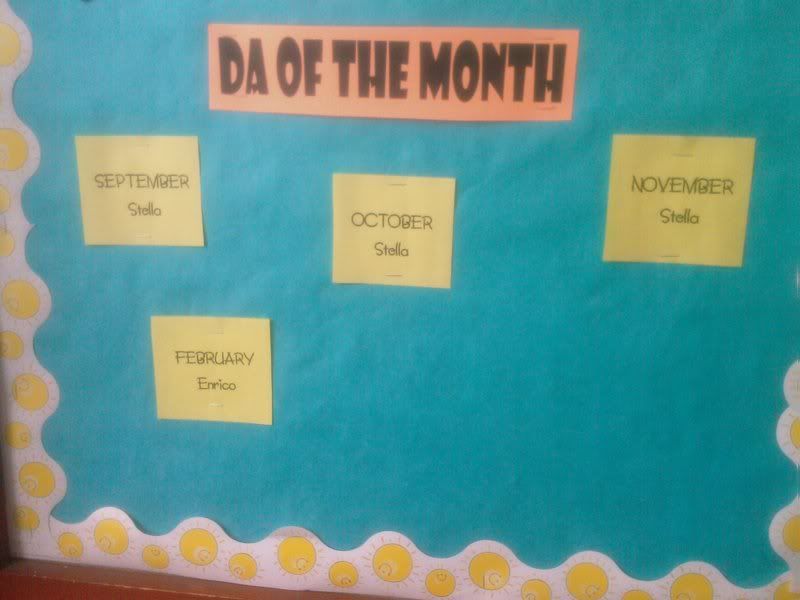 Yeah, I know.... Stella won a bunch of times. But I'll catch up to her record one day.