1
. I've read
12
books this semester and am currently working on book 13. I think that's the
most I've read in one semester so far! My favorites have been Toni Morrison's
Beloved
and
The Bluest Eye
, Louise Edrich's
Love Medicine
and of course William Faulkner's
As I Lay Dying
. I probably know the most about
The Bluest Eye
since I wrote TWO papers on it. I actually don't have a least favorite book.... I happen to like just about everything I read.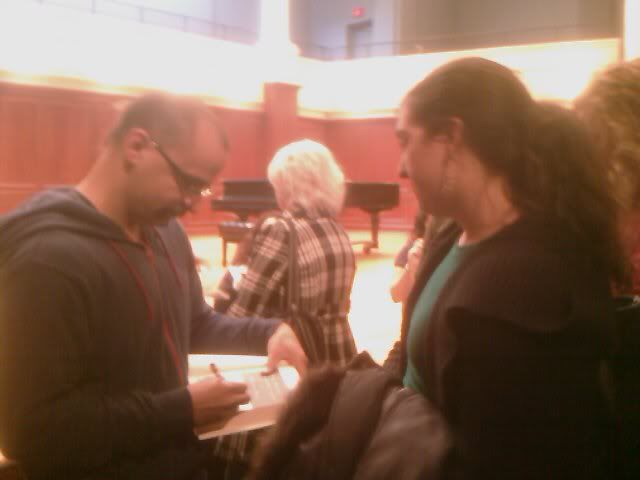 I also really enjoyed
The Brief Wondrous Life of Oscar Wao.
Junot Diaz, the Pultizer-Prize winning author of the book, came to my campus and signed my book! And he was VERY nice and down to earth. Here's a picture of him signing my friend Kristen's book.
2
. Have I mentioned here that I'm living in an off-campus house next semester? I'm excited to live in an actual house (with a kitchen and free parking!) rather than a dorm. I do like being able to walk to class, but I guess it won't be a big problem driving to campus since the house is only 6 minutes away. And I'm not excited about paying rent every month.... However, at TCNJ, living on campus comes to over $900 a month whereas off-campus rent is $350 a month. Much better deal.
3
. The day before Easter, my mother and I were watching some show that mentioned Stevie
Nicks. I told my mother that I always felt like I should listen to Stevie and thought I would like her. My mother agreed.
So I started with her debut CD
Bella Donna
which I currently am loving thoroughly. I also downloaded
Rumours
, perhaps the most famous Fleetwood Mac CD which I am also currently loving thoroughly. I'm pretty sure "The Chain" is one of the best songs I've ever heard.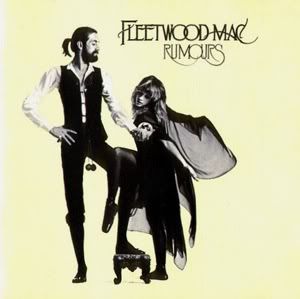 I find my newfound love for Stevie/Fleetwood kind of random since I usually don't like listening to 'old' music. But this is too good to resist. I've also just started listening to Stevie's
The Wild Heart
and Fleetwood Mac's
Fleetwood Mac
(1975).
My favorite tracks from

Bella Donna

are "Bella Donna," "Stop Draggin' My Heart Around," "Edge of Seventeen," and "Kind of Woman."
My favorite tracks from

Rumours

are "The Chain," "Dreams," "Go Your Own Way," and "Gold Dust Woman."
4
.
I'm seeing James Morrison tomorrow
!!!
NEXT WEEK!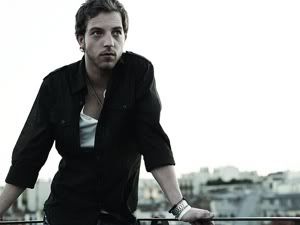 I LOVED his first CD
Undiscovered
when I first heard it a couple years ago. He recently released his second CD
Songs For You, Truths For Me
and I was surprised to find that it's even better than his first CD. I've been dying to see him but he's from the UK and doesn't tour America very often. James is my favorite male artist and I am so excited to finally see him live.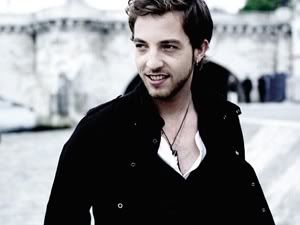 And I think it's cool that I first heard James when his song
"Wonderful World"
used to come on in Rite Aid where I used to work. My favorite artist EVER is Leona Naess, and I also first heard her in Rite Aid! And come to think of it, Fleetwood Mac also played in Rite Aid a lot... Wow. I guess I like adult contemporary since that's the station we had to play.

5
.
This
is by far the creepiest video I have ever seen.