Well, this post marks a very special occasion: I have reached 100 posts on Hotel Tuesday!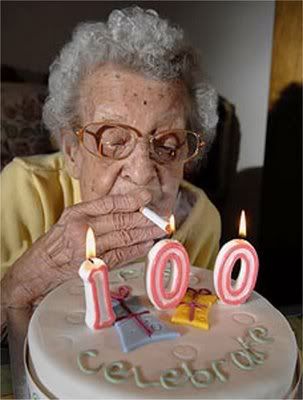 Thanks to all my faithful readers for helping me feel like this blog has a purpose!
When I started it, I really had no idea where it would go and I must say that I am now very proud of it.
And thanks to Craig from
Puntabulous
, because it was his blog that inspired me to start blogging. . . . and his readers that came over to see what I was up to! :)
Oh, and of course Richard Parker sends his thanks too!
All his time spent being adored has obviously worn him out as I found him in this state the other day:
Poor guy fell asleep half in his wheel!
So thanks for reading and stick around for more Shia LaBeouf, Britney Spears and Richard Parker!