~ GUEST BLOG ENTRY -- by Michelle M. ~

Heading over for what passes for Mexican food in my neck of the woods, I was reminded of my little Snickerdoodle and his trip to Mexico.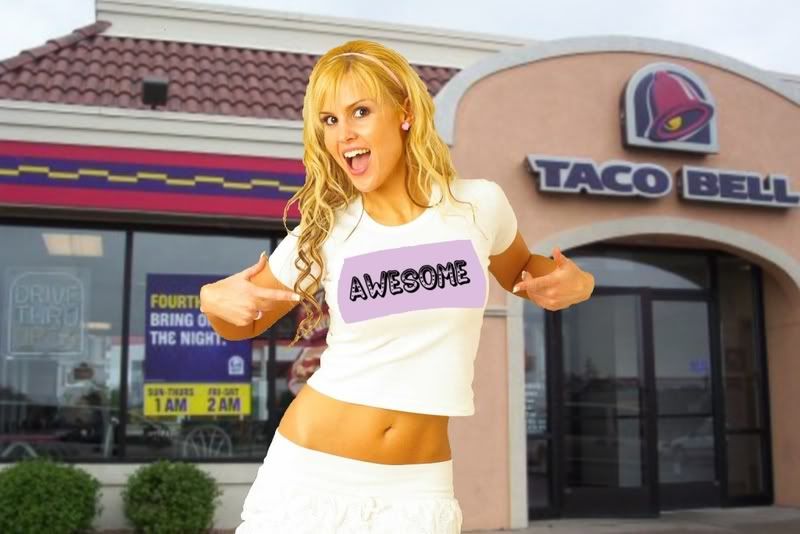 Meanwhile, somewhere in Mexico...

After a day of digging latrines,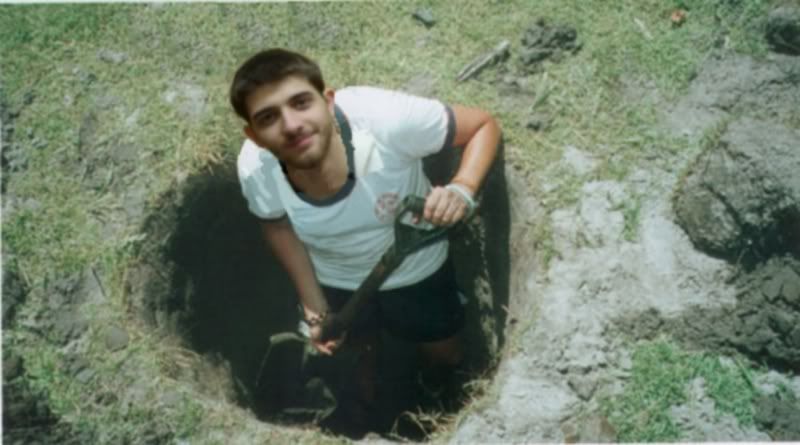 seeing the sights,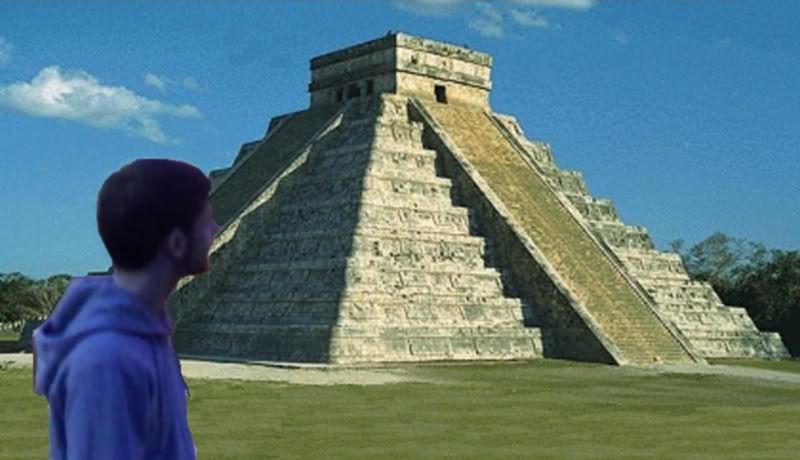 or whatever the hell our boy is doing south of the border,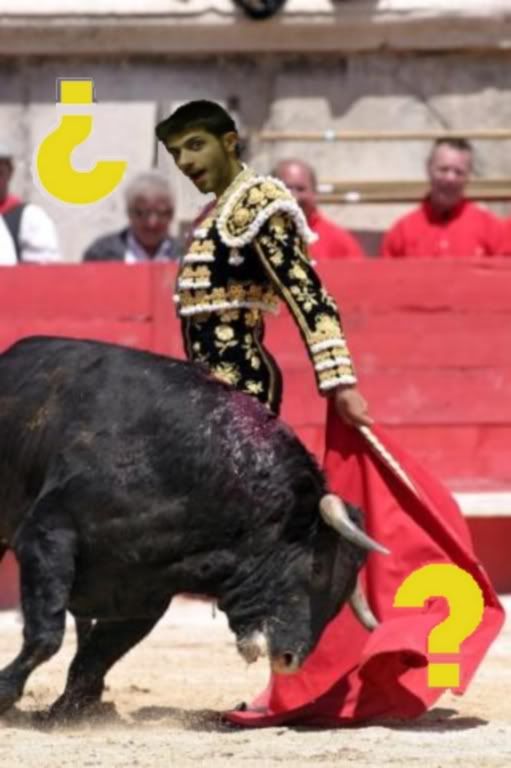 Enrico decides to unwind at the local cantina.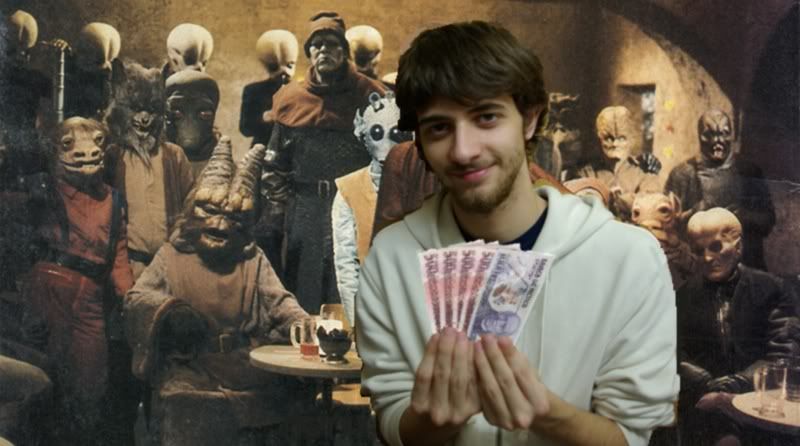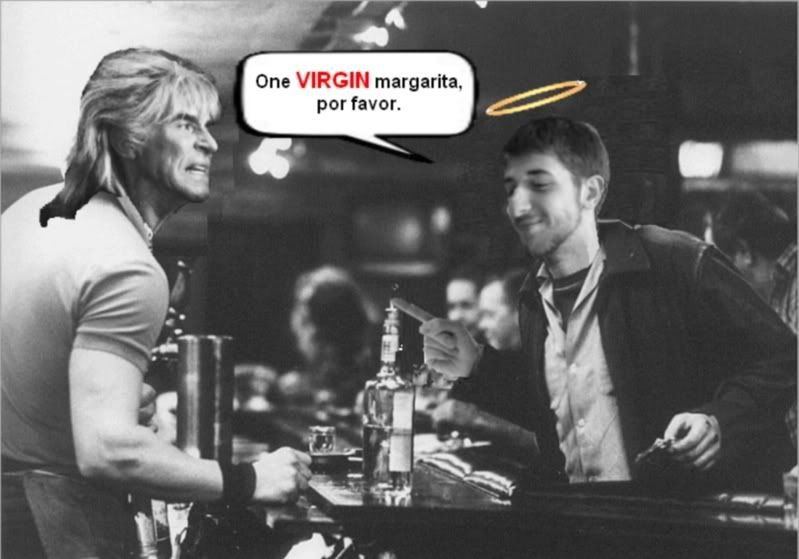 But Enrico is oblivious to the WRATH OF KHAN!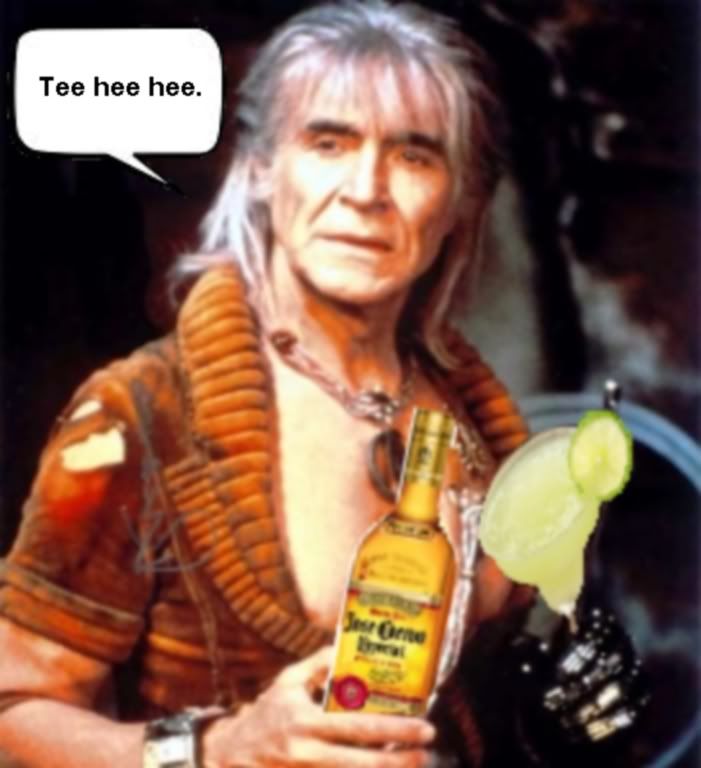 One sip later...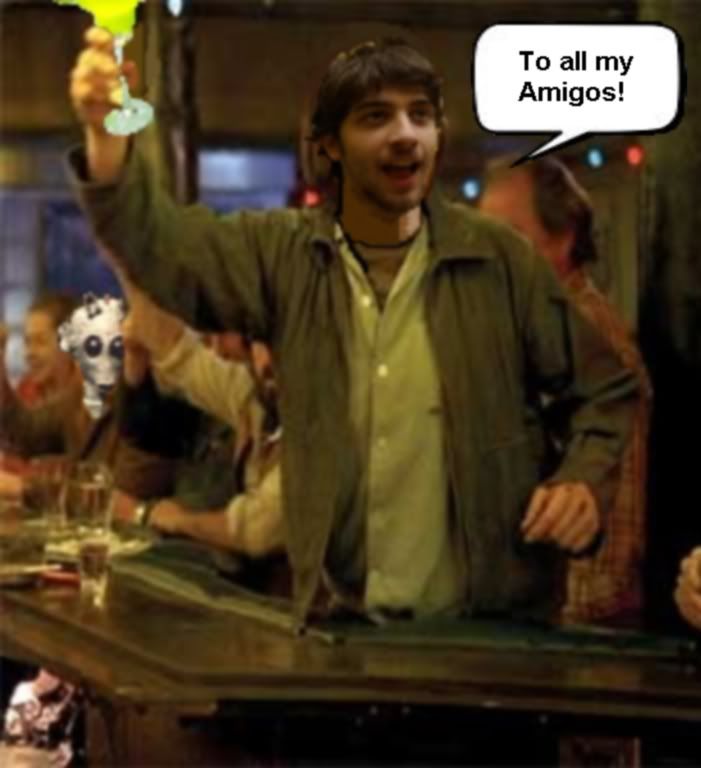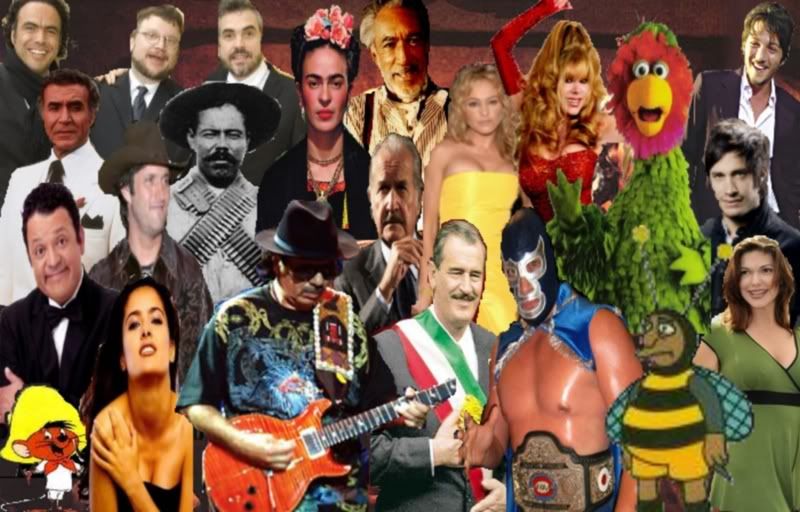 * Charo is not Mexican, but she is awesome. Cuchi cuchi!
Suddenly, across the room... a vision in black and white.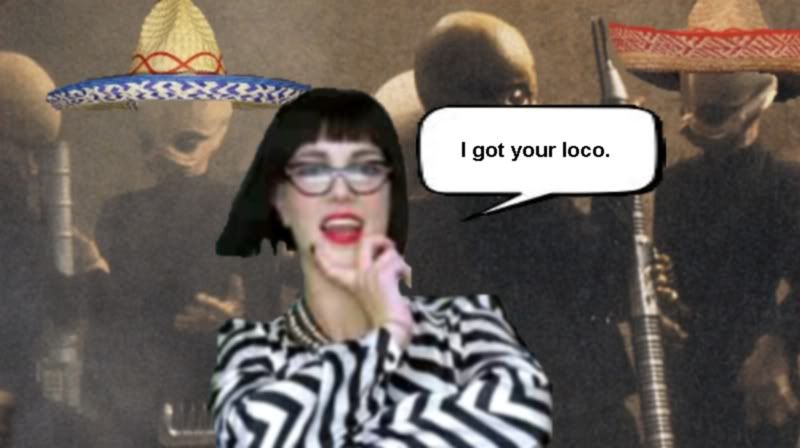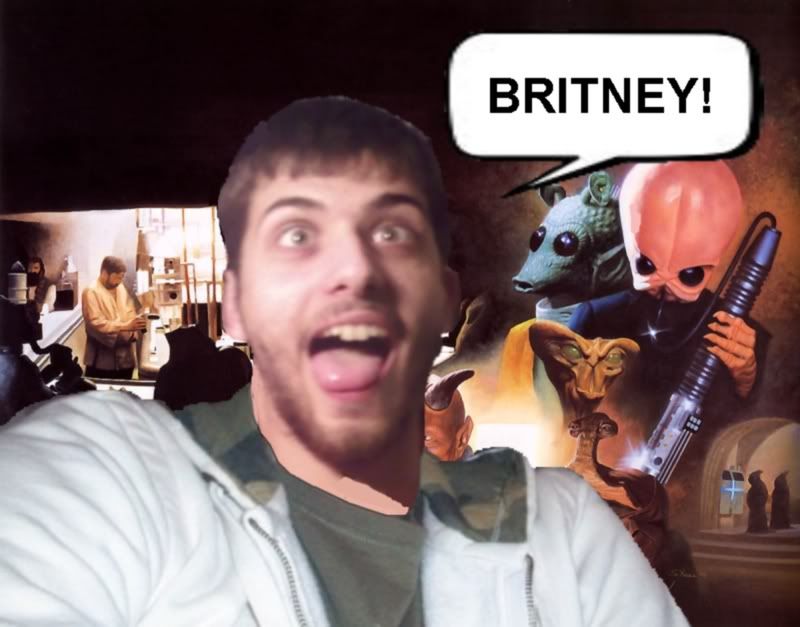 The next morning...