Early this morning, I got back to NJ from my Mexican adventure.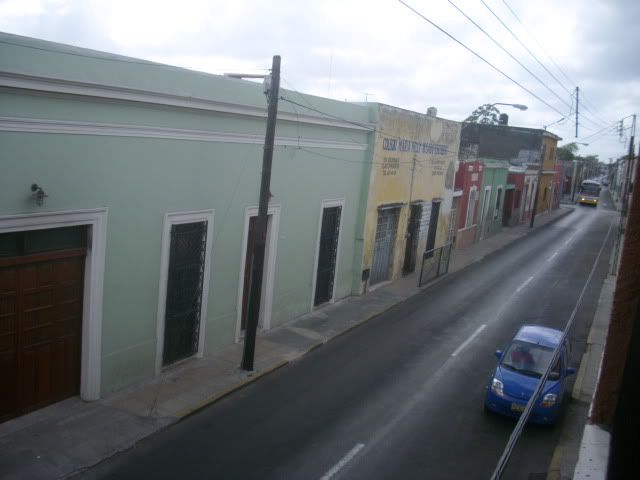 I had an AMAZING time and can't wait to update about all the fun things I did! I'm not exactly sure how I'll do that though... I was going to do an entry for each day but we did so much stuff in each day! Here's a random palm tree.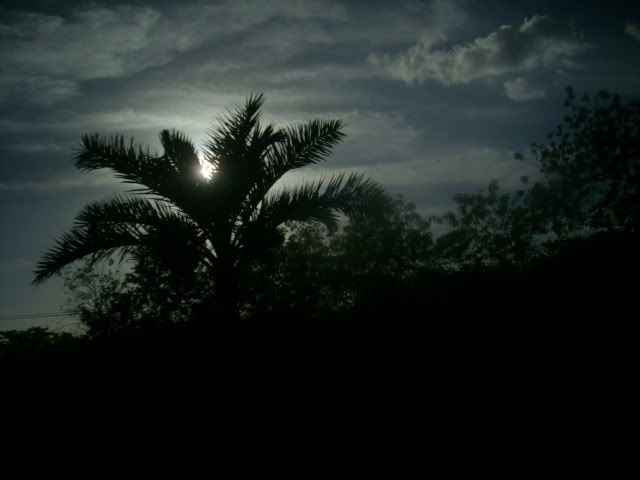 Before I start with the
real
accounts, I must send out a
HUGE
thanks to all my guest bloggers. The entries were brilliant and I'm so glad you guys helped keep Hotel Tuesday active while I was away. And a lot of the predictions came true!
I'll start updating soon. Photobucket can only upload 205 pics at a time in bulk uploader... so this will take a while... In the meantime, here's a random native (who totally saw my camera and was posing).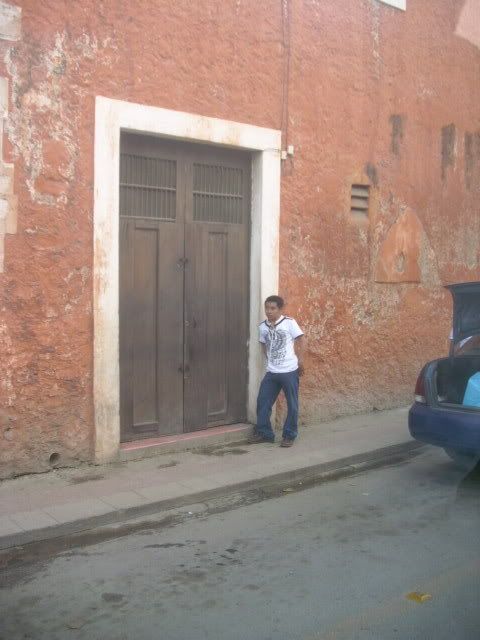 Stay tuned!