So of course tomorrow is one of my favorite holidays, Valentine's Day.
But February 13th is
also
a day for celebration....
Anyone know what today is?
I'll give you a clue: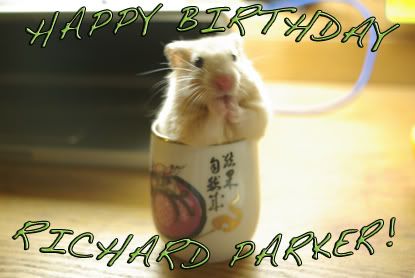 Yes, it's Richard Parker's birthday!
Well, technically it's more like our one year anniversary of being together, but it's easier just to say it's his birthday....
As in the tradition amongst my friends, we made posters for Richard Parker and sent him birthday wishes!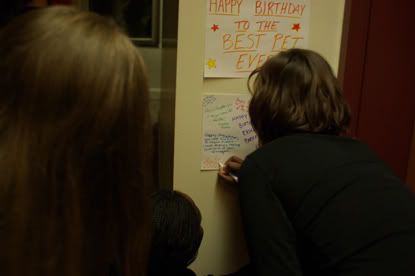 At midnight, Richard Parker emerged from our room....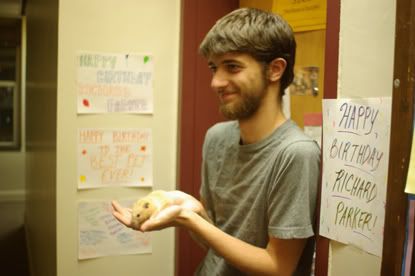 and everyone sang Happy Birthday!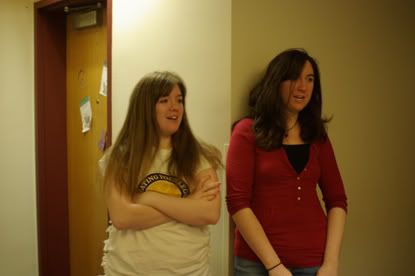 [I love Kristen's (the girl on the right) singing face!]
Of course Katrina got all diva-like on the song.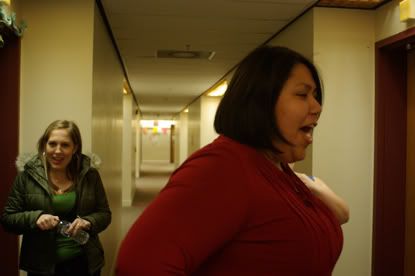 Then everyone wanted to hold the birthday boy.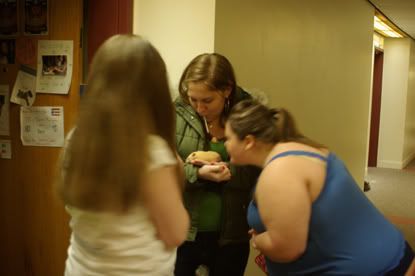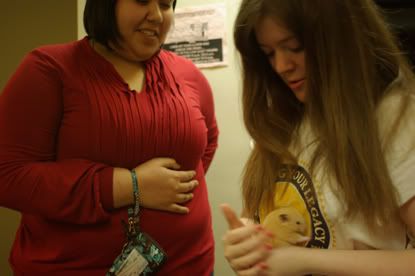 And Pregs had to pose of course....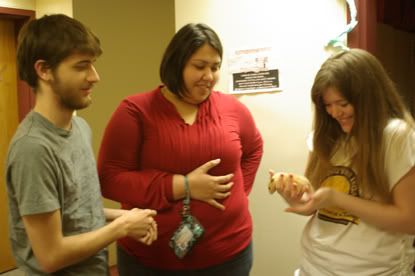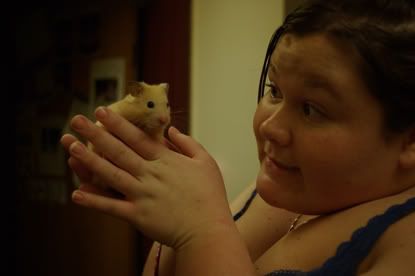 Richard Parker enjoyed all the birthday messages he received.
I love this picture.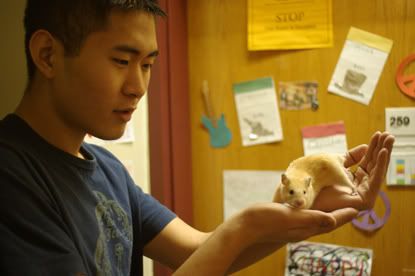 So then my protective parent side kicked in and I took Richard Parker back because
I was
I'm sure he was exhausted from the celebration!
So Happy Birthday Richard Parker! I hope the 'terrible twos' rumor isn't true....