So Mike over at
What Some Would Call Lies
told me about this 12 of 12 blog idea.
On the 12th of each month, you take 12 photos and post them on your blog. You then link your own entry on
this blog
so you can share with others. I think it's a cool idea and plan on doing it whenever possible. On this 12th day of February I didn't start til halfway through the day, but here are my 12.
Oh, and this entry is dedicated to Cindy, who told me my blog is "boring" cause there are "too many pictures."
Ross enjoys a chai latte.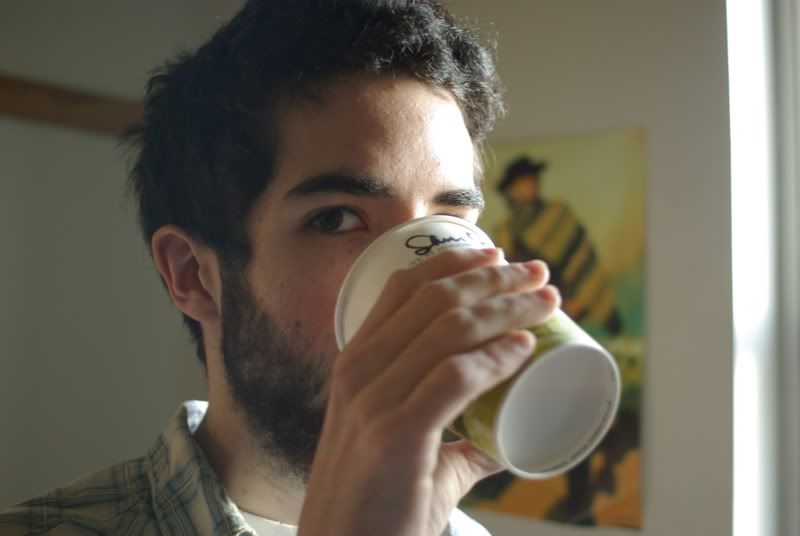 Christie looks like a little girl: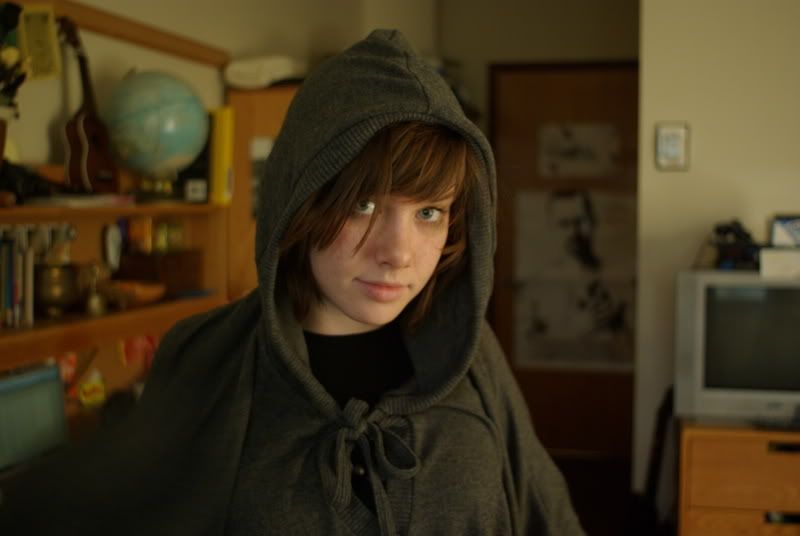 Ross and Christie, hands on plastic.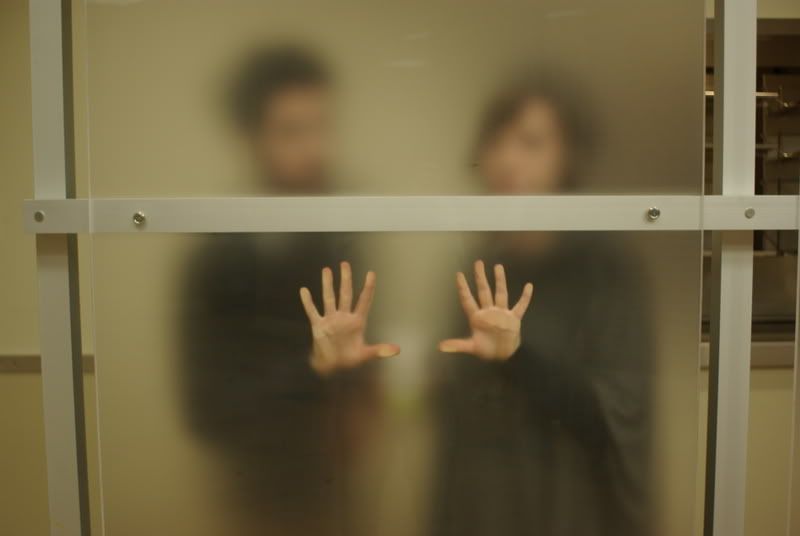 Eric prepares for a racquetball game.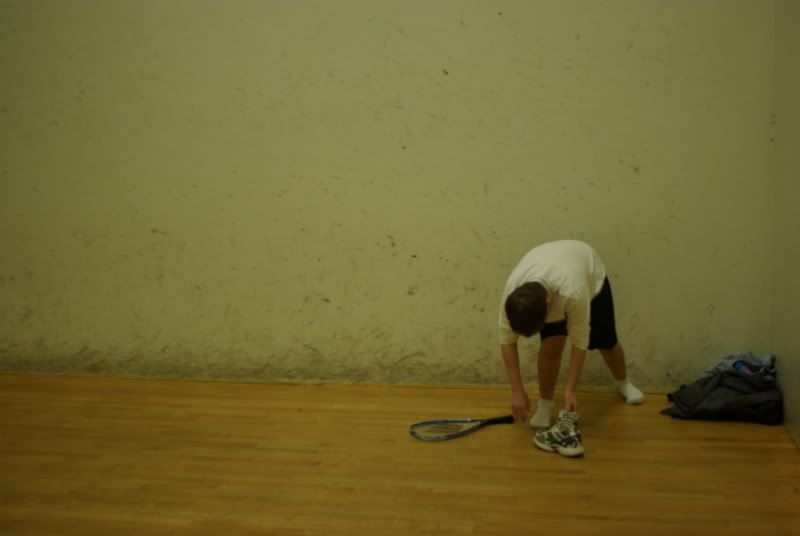 Ross and Christie observe the signs.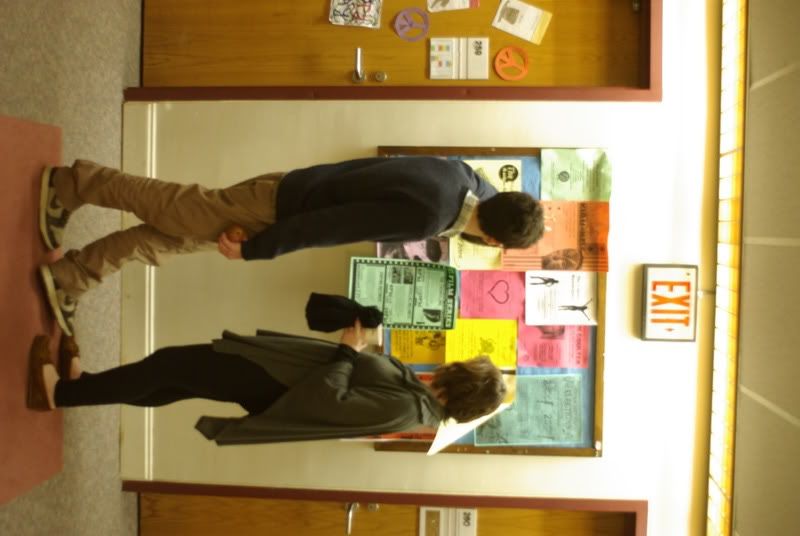 Richard Parker gets trapped in a cup:
The toy I found in a hotel in San Felipe sits on my computer.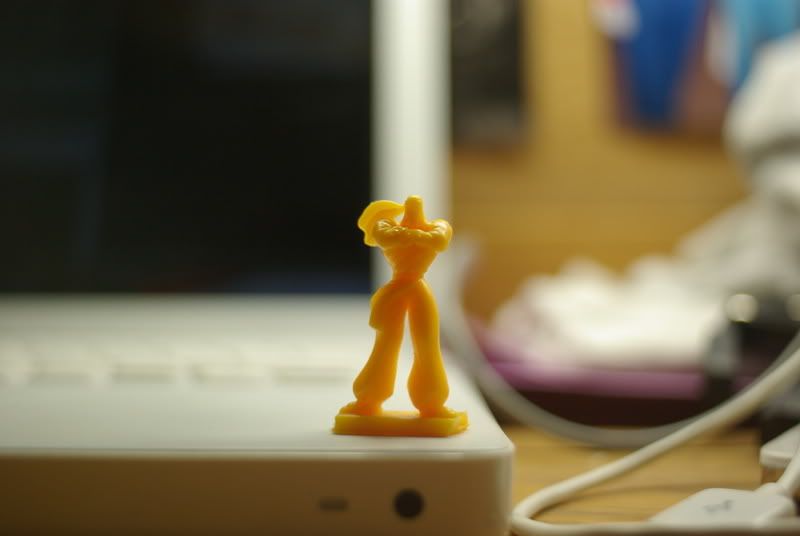 Preparing to kiss Buddha.
Megan, fresh from the shower.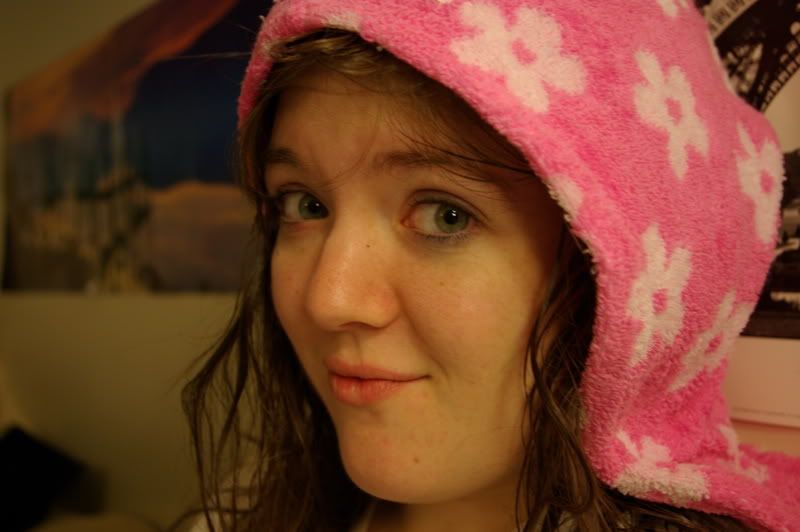 Christie in a sea of green.
Delisa takes a nap in the bathroom.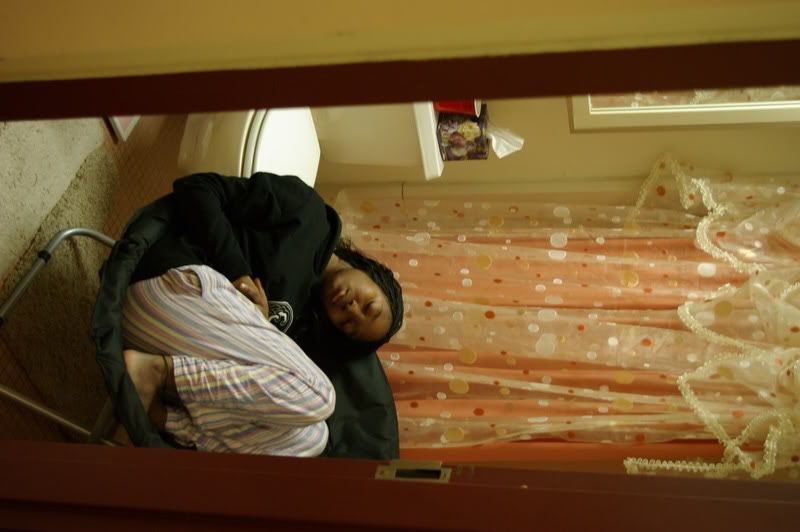 Katrina prays the rosary.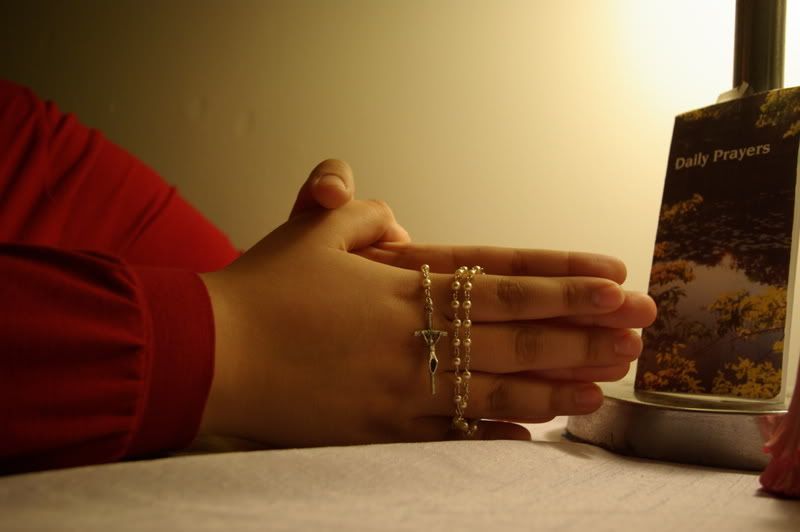 That was fun! Looking forward to next month.