Posts about my childhood are often funny or light-hearted. But now, I am going to share one of my most terrifying and scarring memories!
So one day when I was in like 5th grade, I was walking home from the bus stop, just minding my business.
My bus stop was about ten blocks away from my house. The walk was short and usually uneventful. I usually just sang as I walked (Maria Mena and Michelle Branch mostly).
But one day, when I was on my street and only a few short blocks away from home, I was stopped by some old man. And my life was forever changed.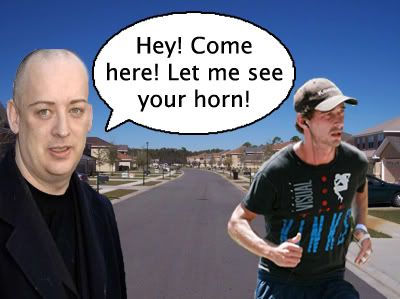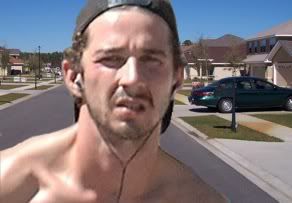 I didn't know
exactly
what this creepy man meant by wanting to 'see my horn' but I had an idea!
So I was out!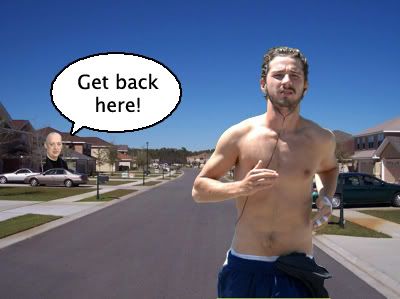 The man yelled after me, asking me return to his
lair
casa to unveil my horn. He even
ran after me
for a block or two! I was running down the street, swinging my heavy backpack, and having a heart attack.
I ran into my house and straight into the arms of my mother. I told her that some hombre viejo wanted to see my horn. She was not pleased.
I calmed her down and eventually she put away her gun and grabbed the phone.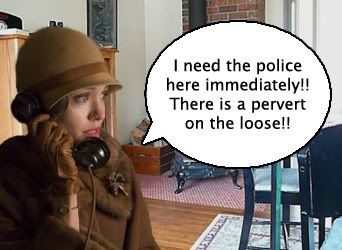 We waited approx. 30 hours (how many kids had the man kidnapped in that time?!) and then finally the cop arrived.
I remember I didn't want to talk to the cop so my mom had to drag me
to hell
outside to talk to him. She told me that cops are there to help you.... Yeah, right.
So the cop went over to the man's house and interrogated him.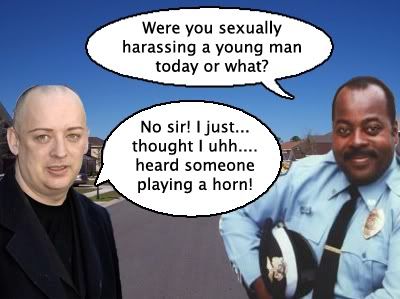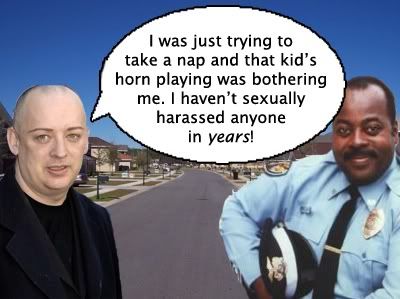 The cop came back to my house to report his findings and hear my side of the story.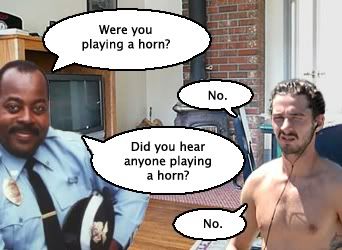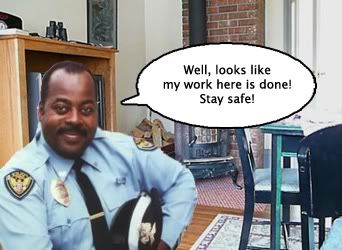 And that was the end of that! That cop spent .2 hours investigating and then assumed I was lying or something. Jeez.
(About a decade later, a friend of this cop gave me my first speeding ticket, cementing my belief that all cops are dummies.)
Anyway, from then on I took an alternate route home. To this day, whenever I pass that dude's house, I wonder if he's inside and I get a little nervous.
And I still wonder exactly what he meant when he asked to see my horn....