So I just realized that I never posted about what happened after yoga!
After leaving WOW, Claudia and I headed over to Value City, attracted by the huge sign outside.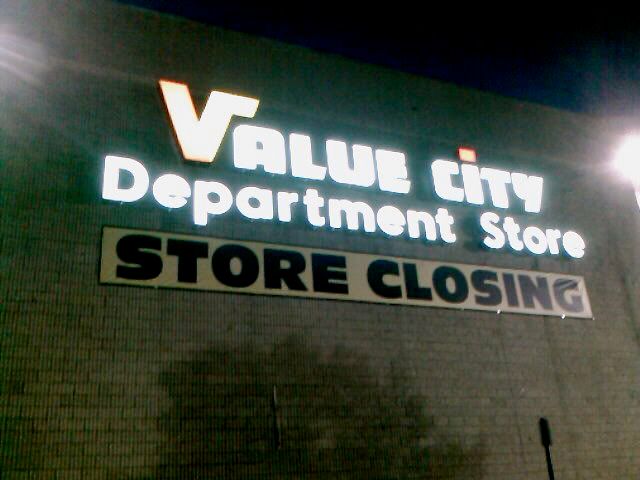 I actually never go to Value City but I figured I might as well check out what they had since it was closing down.
Turns out everything was 70-80% percent off! I tried on these amazing boots but didn't buy them cause they were too expensive (like $2).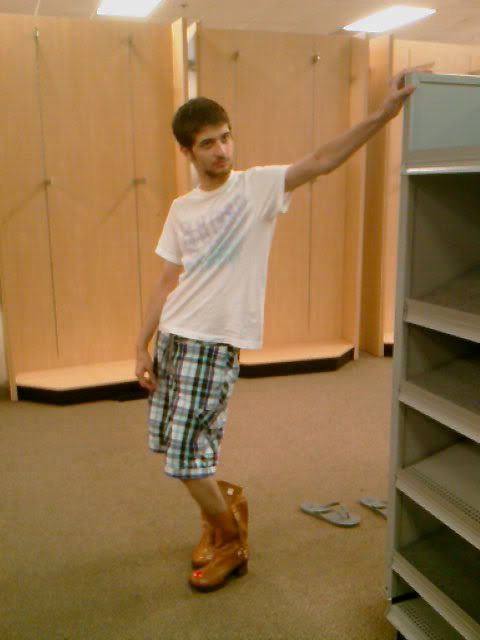 Claudia and I stumbled across some fabric that was for sale. Actually, I think it was a curtain. But we decided to use it to make a dress. We were inspired by Project Runway!
Our mission was to make a dress that was better than Stella's
trashbag dress
from the first episode of season 5. I think we succeeded...
Not only were they selling all the rest of their inventory, but their fixtures as well. They were selling the clothing racks, the mannequins, the cash registers, the doors, the walls, etc. I actually got lost in a jungle of clothing racks.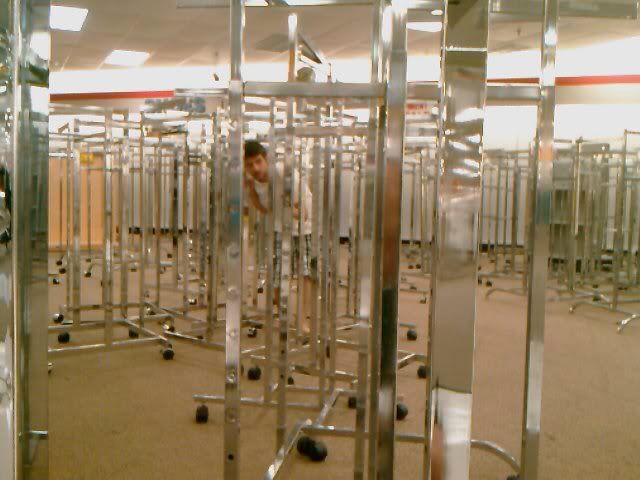 I ended up buying 20 pairs of socks for $4! Pretty sweet deal.
After Value City we stopped by Target so I could get the new Miley Cyrus CD (so good!) and I ended up buying these amazing shorts (don't mind my bad photoshop skillz)
I didn't buy the shirt cause it was the same price as the pants... and that didn't make sense to me.
We also bought brownie mix so we had something to snack on while we watched So You Think You Can Dance!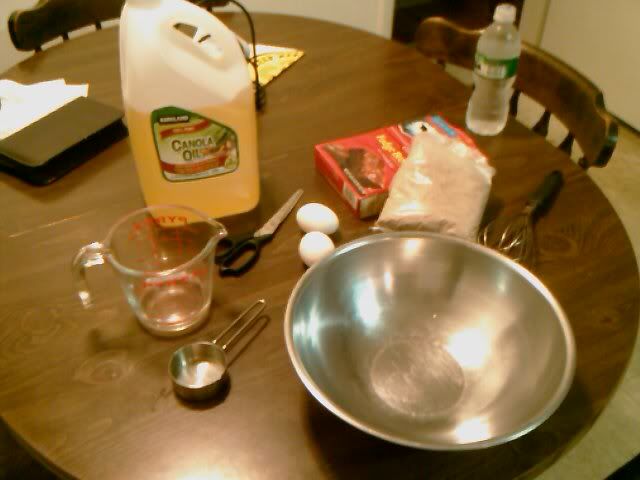 But everyone knows the point of baking is licking the bowls/implements....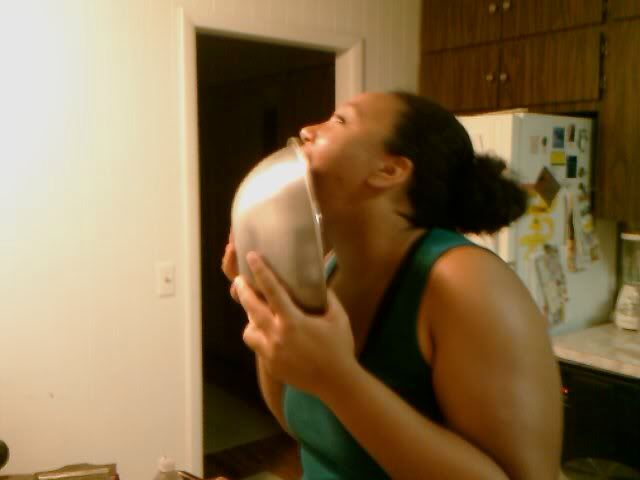 We let them bake and watched SYTYCD and talked about how Mark def needed to go home. It ended up that Will went home somehow even though he's a way better dancer than Mark! Luckily for the world, Mark went home a few days ago, so it's ok. As long as Katee wins everything will be ok!
The brownies were done so we decided to cut them into cool shapes, like triangles, a star, a heart, and then any random shape...
And they were actually really good! I never made brownies before... Then again, it was just mixing and pouring and baking...