I have a recent obsession that has become so great that I decided to blog about it.
When I was working at Rite Aid last year, I heard a song named "Calling" on the radio ALL THE TIME. It grew on me and I ended up loving it. I can even sing the chorus en espanol!
I looked it up online (by the lyrics) and found it was from singer songwriter Leona Naess. I downloaded her self-titled CD that the song came from. And because it was self-titled, I assumed it was her first album.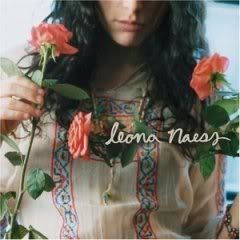 At first, I didn't love the album and thought it was too low key for me. But about half a year later, I listened again and feel deeply in love with the album.
I love every track on the CD. My favorite track is "Ballerina." I recently started watching Weeds and was overly-delighted that the song was featured in an episode!!
Since I became obsessed with Leona, I found out that she had two other CDs! I immediately ordered them from Amazon.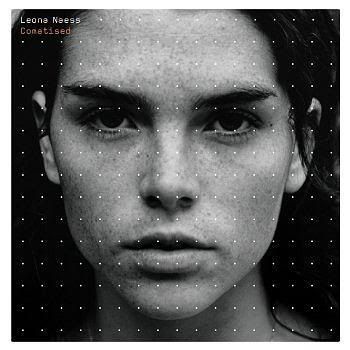 The first single from here first CD,
Comatised
is "Charm Attack," which I didn't love at first, but it grew on me like crazy! The actually video is kind of boring, but I found the beginning of this alternate video, which is much cooler.
I think the way she sings "With all my love / that rage and hide inside" (1:12) is absolutely brilliant.
After
Comatised
came her second CD, brilliantly named
I Tried To Rock You But You Only Roll
. I was saddened to learn that there is a song with the same name on the CD though; I like when album titles are JUST album titles and not song titles or lyrics.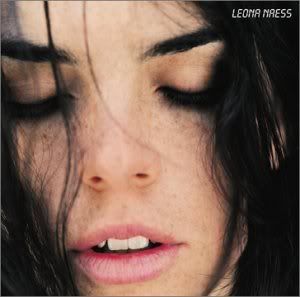 This CD is my second favorite from Leona. I love the songs "Weak Strong Heart" and "Mayor of Your Town" very much. This CD is a little more stripped, making it more similar to her masterpiece,
Leona Naess
.
So if you haven't heard anything from Leona, go listen to every song she ever made. You won't be disappointed.